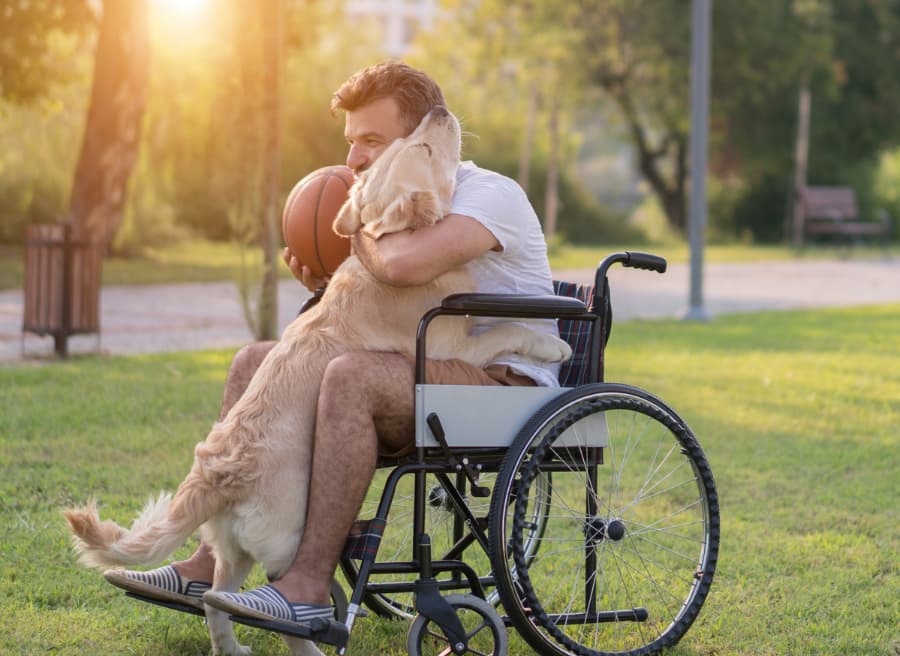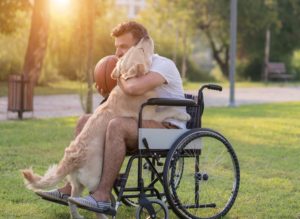 Located in Simi Valley, California, Home Care Pharmacy offers a selection of medical supplies in our store and available for online ordering and home delivery. Among these essentials, you'll find durable medical equipment designed to improve quality of life, enhance mobility, and support at-home care. Whether you require a blood sugar monitor, walker, wheelchair, hospital bed, or other durable medical equipment, our team of experienced pharmacists can help you receive the supplies you need in the most convenient way possible.
What Is Durable Medical Equipment?
Unlike single-use medical supplies, such as bandages or incontinence liners, durable medical equipment is meant to meet a patient's needs for an extended period. To meet the criteria defined by Medicare and other insurers, durable medical equipment must be prescribed by a healthcare provider, be used repeatedly, and be appropriate for at-home use by sick or injured individuals.
Durable medical equipment includes, but is not limited to:
Wheelchairs
Lift chairs and other patient lifts
Blood sugar monitors and test strips
Canes, walkers, crutches, and other walking aids
Commode chairs
CPAP machines
Infusion and suction pumps
Oxygen equipment
Pressure-reducing support
Traction equipment
Scooters
Lancet devices and lancets
Continuous passive motion devices
While durable medical equipment must primarily serve a medical purpose, it may also provide quality of life improvements, such as supporting socialization, mobility outside the home, or personal comfort.
Personalized Service, Flexible Options
Shopping for medical supplies with Home Care Pharmacy is simple. We offer a vast selection of durable medical equipment to support at-home healthcare, accept all insurance, and bill Medi-Cal, Gold Coast, Medicare, union insurance, worker's compensation, and all major private insurances. Have questions about what's covered or billing? Our team is standing by to help.
Customers can shop online or visit our medical supply store at 1687 Erringer Rd #101 in Simi Valley, CA, to explore our assortment of durable medical equipment in person. We also offer equipment delivery in Los Angeles and Ventura Counties for a reasonable fee to make getting the supplies you need even easier.
Whether you choose to shop in-person or at home, Home Care Pharmacy's team is always available to answer your questions, provide guidance on the equipment you need, and ensure you feel confident in the devices you receive. We're a family-owned and locally-operated pharmacy with more than 25 years of experience and a commitment to providing every customer with simple, fast, personalized service tailored to your needs. For additional assistance, our multilingual staff members can provide service and support for Spanish speakers, and we're open until 6:30 p.m. during the week and on Saturdays until 1:00 p.m. to accommodate your busy schedule.
Shop for Durable Medical Equipment in Los Angeles and Ventura Counties
From at-home medical equipment to support mobility or manage a chronic condition to convenient prescriptions, vaccinations, and more, Home Care Pharmacy has everything you need in one convenient location. We take a personalized approach to serving each customer, so you can count on individualized attention and expert guidance along with the highest quality products available.
To learn more about our durable medical equipment, insurance, or home delivery for Los Angeles and Ventura Counties, visit us in Simi Valley, CA, or contact us online today.