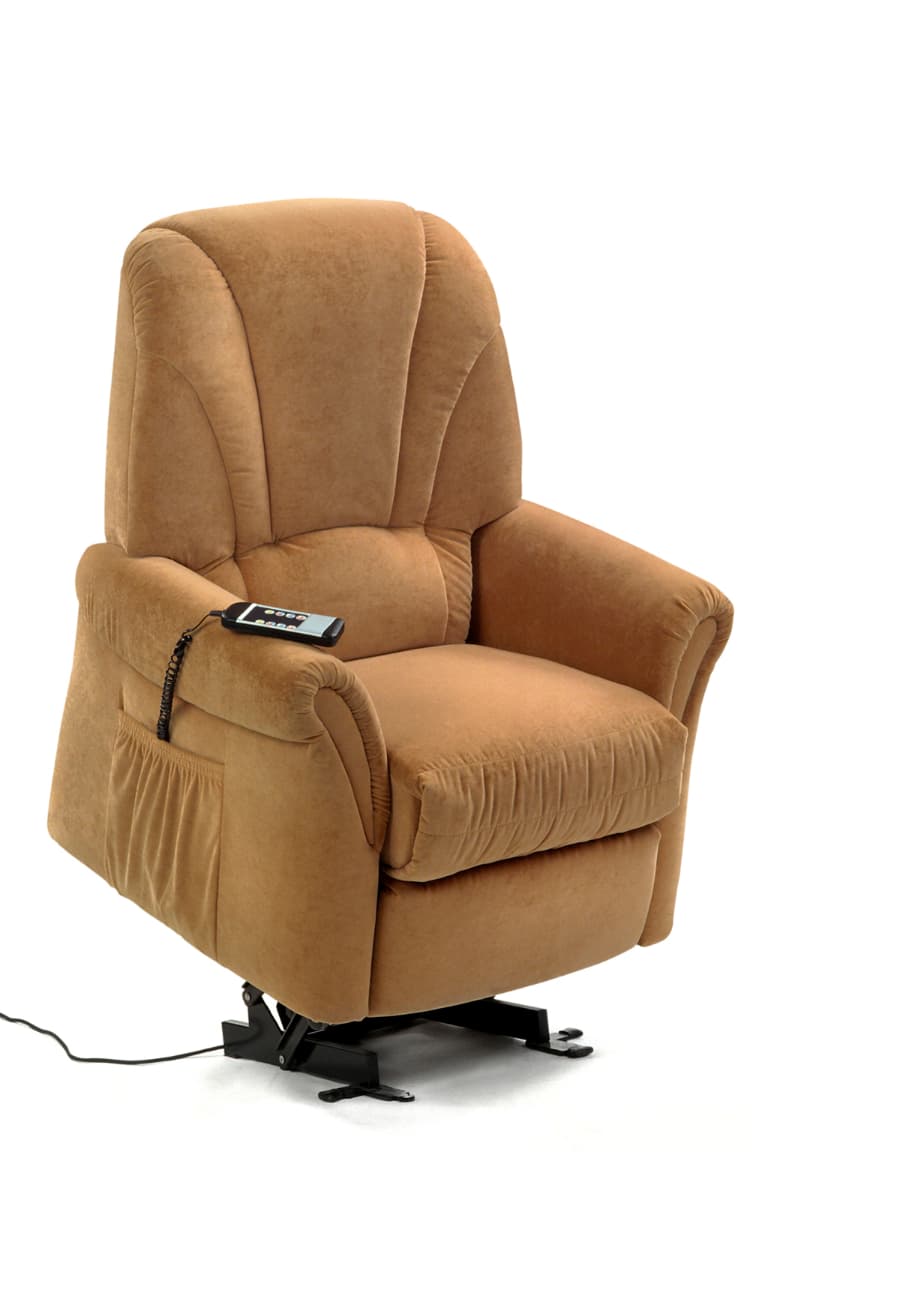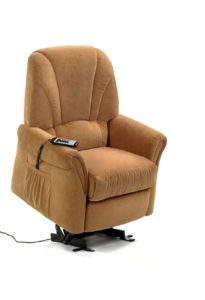 For individuals who need assistance in standing, lift chairs provide an easy solution. Yet while lift chairs are considered necessary durable medical equipment for many, they also blend easily with your existing décor. You may have even visited a home with a lift chair and not realized it! At Home Care Pharmacy, we offer a selection of lift chairs to support individuals throughout Los Angeles and Ventura Counties with mobility challenges, post-surgical recovery needs, and more at our Simi Valley, CA location, and via online order with easy home delivery.
Why Get a Lift Chair?
Like other durable medical equipment, lift chairs are considered part of a patient's long-term, at-home care plan. While these chairs look just like ordinary recliners, they conceal strong lifting systems that tilt the chair's base and back at the push of a button. Lift chairs are ideal for anyone who experiences difficulty when standing from a seated position that is related to:
Mobility limitations
Balance problems
Back pain
Arthritis
Other joint issues that cause stiffness or pain
A lift chair can also be useful for individuals who need to limit joint mobility after surgery or sleep with their legs elevated. In fact, many users prefer to sleep in their lift chairs for these reasons as well as overall comfort.
When prescribed by a doctor, lift chairs are considered durable medical equipment and covered by most insurance. At Home Care Pharmacy, we accept and bill a wide range of insurances, including Medi-Cal, Gold Coast, Medicare, union insurance, worker's compensation, and all major private insurances. Additionally, our team can answer any questions you may have to help you find the best lift chair for your needs while staying within your policy's coverage. Please note: coverage and co-pays vary; contact your insurer for more information.
Types of Lift Chairs
Home Care Pharmacy carries a large selection of lift chairs, so it's easy to find exactly what you need for recovery or comfort. Among our assortment you'll find the following styles:
Two-Position Lift Chairs
These lift chairs allow an adjustment range of about 45° but do not recline flat. This makes them ideal for limited use and everyday relaxation.
Three-Position Lift Chairs
With a design that reclines nearly flat, three-position lift chairs can also stop at any spot within their range of motion. You may find these chairs easier to sleep and get comfortable in, especially during longer periods of use.
Infinite Lift Chairs
An infinite lift chair reclines fully flat, making it easy to sleep throughout the night or stretch out. Select infinite lift chairs can also elevate the feet above the head in the Trendelenburg position to support patients with cardiac conditions.
In addition to chair type, you'll have several other options to consider. Some lift chairs offer heat and massage therapy to soothe stiffness and discomfort due to injuries and chronic conditions. You can also choose the level of firmness to find a seat that's perfect for your medical needs and comfort preferences.
Providing Lift Chairs for Los Angeles and Ventura Counties
At Home Care Pharmacy, our dedicated team will work with you and your doctor to identify the right lift chair for your needs, train you on its use, and answer all of your questions. We've provided customers with prescriptions, vaccinations, medical supplies, and more for over 25 years along with fast, simple service, and personalized assistance.
If you've been prescribed a lift chair to assist in standing, contact us today for more information about easy online ordering. We offer fast home delivery in Los Angeles and Ventura Counties to help you get the durable medical equipment you need for health, safety, and comfort.