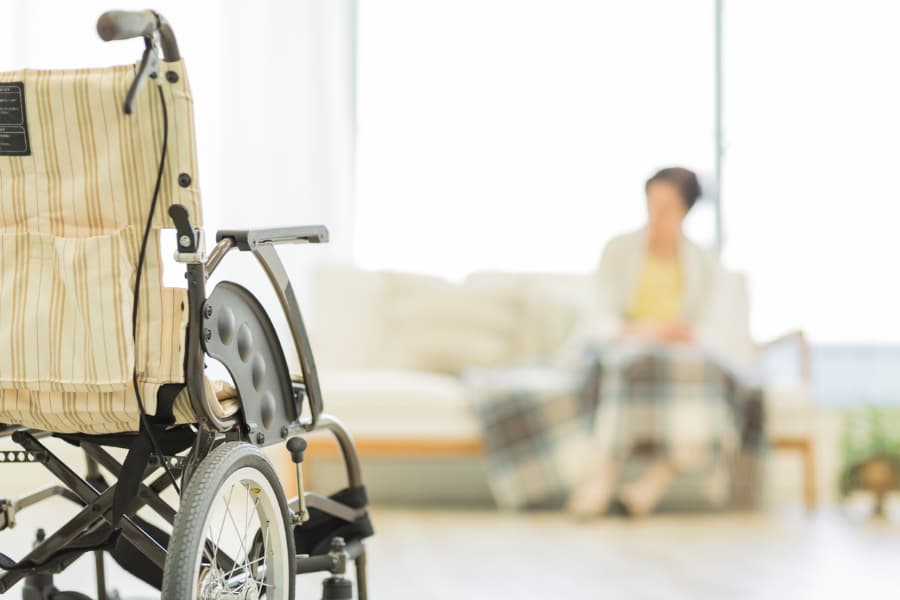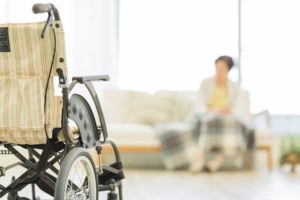 The need for medical equipment and supplies could be immediate. But it might not be permanent. That's why Home Care Pharmacy offers reasonable daily, weekly and monthly rentals. And we deliver.
Your condition could be temporary, so we at Home Care Pharmacy believe it shouldn't be necessary to buy medical equipment and supplies that you'll soon heal out of.
We're a locally owned, home town pharmacy that believes superior customer service and long term relationships are the keys to happy customers.
We are here to serve you. Please examine the chart to see what rental works best for you. If you don't see what you need, call us. We're in the helping business. And we want to help make your life better.
| Item | Daily Rate | Weekly Rate | Monthly Rate | More Information |
| --- | --- | --- | --- | --- |
| Wheelchairs | $15 | $45 | $75 | These are the prices when the client picks up the item at the store. There is a $10 fee for home delivery outside our normal delivery areas. Add $10 for an elevated leg rest. |
| Transport Chairs | $15 | $40 | $70 | These are the prices when the client picks up the item at the store. There is a $10 fee for home delivery outside our normal delivery areas. Add $10 for an elevated leg rest. |
| Knee Walker | N/A | $55 | $110 | |
| Hospital Bed Package | N/A | N/A | $169 | Rental package includes upgraded foam mattress plus full or half size rails. Pricing includes home delivery, set-up and pickup. For delivery and pickup, add a $30 one time charge. |
| Full Electric Bed Package | N/A | N/A | $199 | Rental package includes upgraded foam mattress plus full or half size rails. Pricing includes home delivery, set-up and pickup. For delivery and pickup, add a $30 one time charge. |
| Patient Lift (Hoyer Lift) | N/A | N/A | $155 | It is the responsibility of the patient to purchase a full body sling for $95. Available in large and medium. |