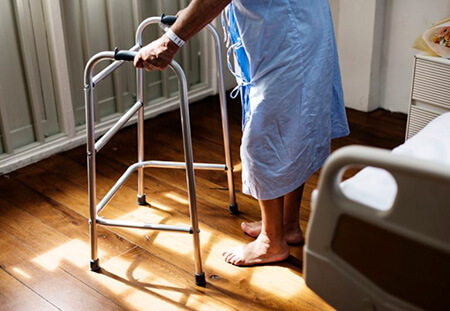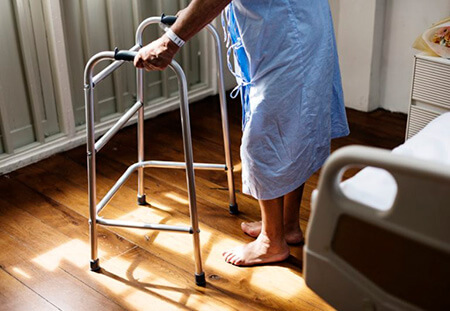 Let Homecare Pharmacy Bill Medicare FOR YOU!
Whether you need a hospital bed, wheelchair, walker, or nebulizer, Homecare Pharmacy is one of the only pharmacies in Simi Valley that bills Medicare for these large medical supplies on your behalf!
It's inevitable as we get older… sometimes we just need a little extra help to get around. Whether it's a walker or a wheelchair, ordering these medical supplies can be a hassle. Let Homecare Pharmacy do the hard work for you. Our family-owned pharmacy is here to help – order your medical supplies from us, and we'll submit the claim to Medicare on your behalf.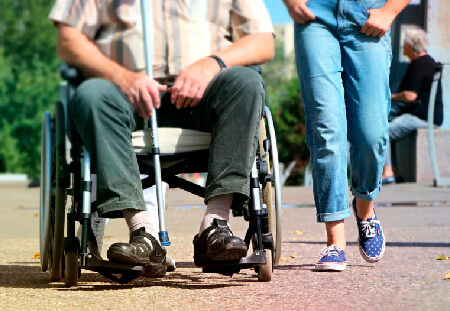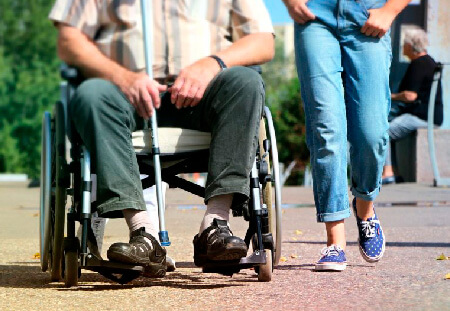 What Can Homecare Pharmacy Do for Me?
Homecare Pharmacy has been serving families in Simi Valley since 1986. Our family-owned and operated pharmacy is one of the only pharmacies in the area that can submit claims to Medicare on your behalf for medical supplies – even big ones such as hospital beds, nebulizers, wheelchairs, or walkers.
Why do we do this? Because we put our patients first – and it shows! We carry a large selection of medical supplies right in our store. This convenience helps patients get exactly what they need, when they need it. Don't waste time ordering online and waiting several days for delivery when we have it in-store! Plus, we can even deliver your medical supplies right to your front door.
Get Medical Supplies – Quickly and Easily
It happened to Gary one day… He was coming down the stairs to go on his daily walk and he missed the last step. The slip didn't seem like much, but he had more pain than he wanted to admit after coming down hard on his left leg. His wife, Alice, insisted that he go to the doctor.
After checking Gary for fractures, the doctor determined that the best course of action was to keep pressure off his left leg. She suggested that Gary use a walker to help take some of the weight off his leg while he healed from the injury.
When they returned home, Alice got online and began researching walkers and the best way to get one ordered to their house as soon as possible. She quickly became overwhelmed with the wait times and prices. How could they wait several days for Gary to get his walker AND afford the out-of-pocket costs?
Alice called her sister, who lived in nearby Simi Valley, to vent about her stresses. Her sister suggested she shop at Homecare Pharmacy before spending any more time online. See, unlike other pharmacies, Homecare Pharmacy carries medical supplies IN-store, including larger items such as walkers, wheelchairs, and electric scooters.
Alice was relieved to find exactly what Gary needed without having to do any more tedious online research. She was even more relieved when the friendly customer service associate told her that they would submit the claim to Medicare on her behalf! She got exactly what she needed without worrying about the upfront out-of-pocket cost. PLUS, Homecare Pharmacy delivered the walker right to her door – and Gary was back to moving around the house in no time.