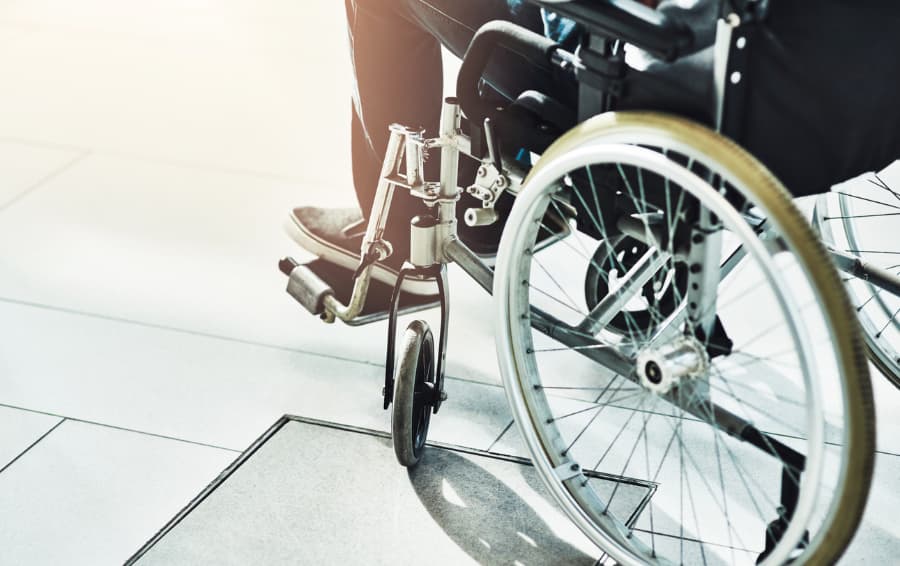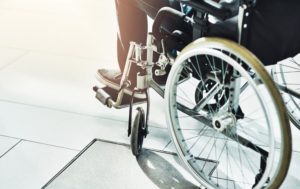 If you're looking for a supplier for your new wheelchair, look no further than Home Care Pharmacy. Based in Simi Valley, California, we've been serving Los Angeles and Ventura counties for 25 years and counting. We offer high-quality durable medical equipment with the opportunity for personalization, including wheelchairs of all sizes and types, and can even deliver right to your door.
Wheelchair Selection at Home Care Pharmacy
To accommodate all kinds of users, regardless of their unique condition and needs, we stock a range of wheelchair types, including:
Manual
For users who can operate their chair independently, our manual wheelchairs are easy to maneuver around your home or job site. They're lightweight and often foldable, making them easy to transport when you need to move about. They're also highly durable for a lifetime of use.
Powered
Our powered wheelchairs run on electric motors that do all the work for you. They're ideal for users who can't manage a chair by themselves, are easily fatigued, or simply want a break from moving the wheels. Most powered wheelchairs come with rechargeable batteries offering long life so you don't need to worry about mobility being restricted by low power.
All-Terrain
Anyone who needs an aid while outside can get around using an all-terrain wheelchair specifically designed to overcome uneven ground, ice, and other common obstacles. These chairs can go where others cannot, allowing users to expand their horizons and enjoy the great outdoors.
Pediatric
Children who can't use an adult-sized aid can benefit from our line of pediatric wheelchairs. These come in manual, powered, and specialized types and are easy for young users to adjust to. Some of them also come decked out in kid-friendly colors and imagery.
Accepting Various Insurance Types
At Home Care Pharmacy, we're aware that medical supplies are expensive. Durable equipment may last a long time, but you shouldn't have to pinch pennies to maintain your independence and mobility. If you need help, remember that insurance will cover wheelchairs. Home Care Pharmacy accepts almost all insurance types, including:
Medi-Cal
Gold Coast Health Plan
Union Insurance Group
Workers' compensation
All major private insurance companies
We're also one of the only pharmacies in the area that accepts Medicare. We can submit claims on your behalf to make the process easy. Instead of worrying about your out-of-pocket cost, let us help you achieve your new wheelchair.
Helping You Stay Mobile
If you're in need of a new wheelchair, contact Home Care Pharmacy. Our store is conveniently located in Simi Valley, California, for easy pickup or fast delivery throughout Los Angeles and Ventura counties. We're also able to personalize your wheelchair with a host of customizations. Visit us today to view the wheelchairs we carry in-store or give us a call at 805-527-9600 to find out whether we have what you're looking for in stock.