National Infant Immunization Week Is Coming Up!
|

National Infant Immunization Week is April 18th to 25th – mark your calendars!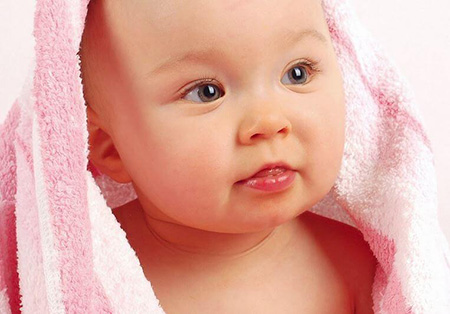 National Infant Immunization Week focuses on promoting immunizations for children 2 years of age and younger while also educating parents on why each immunization is necessary. This educational week not only promotes vaccinations for children but also educates on the effects of diseases that your child could catch if not properly vaccinated.
Parents of newborns are often unaware of the consequences of delaying or opting out of vaccinations entirely. Awareness is crucial. There is no excuse for a child to get a preventable disease because that child was not properly vaccinated.
This week of awareness and education strives to provide parents with the educational information that is needed to understand why vaccinations are important and exactly what can happen if a child is left unvaccinated and catches a preventable disease. A healthy beginning to life provides a vital foundation for your child to grow up healthy and strong.
National Infant Immunization Week runs in conjunction with World Immunization Week, a program to promote vaccinations for preventable diseases worldwide. There are 180 different territories worldwide that take part in World Immunization Week.
Even though National Infant Immunization Week is being celebrated in April of this year, there is no need to delay getting your child's vaccinations. Vaccinations are important every day of the year, not just during one particular week.
Although Home Care Pharmacy does not actually provide infant vaccinations, we encourage you to get your child's immunizations on track today. Putting off vaccinations is not worth the risk of your child catching a preventable disease, and putting not just your own child's life but any children he or she comes into contact with in danger.