The Five Most Dangerous Vaccine Myths
|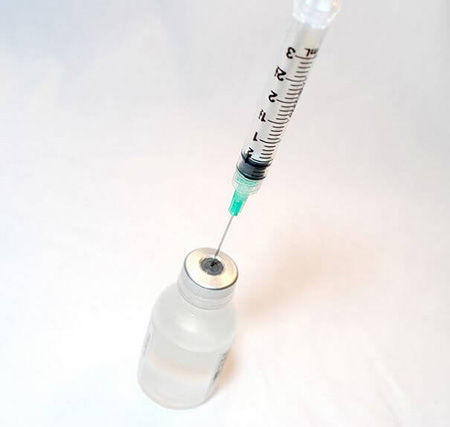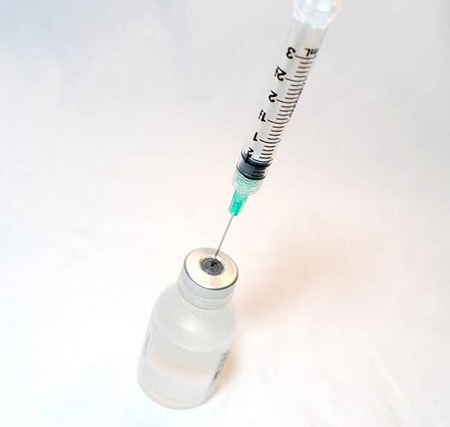 As a local pharmacy, we believe we have a responsibility to help our public's health however we can – our pharmaceutical products and services are one way we do that, and our in-home senior care is another. We also offer some vaccines for the public, and we encourage everyone – everyone – to get one every season.
Fact: Vaccines Are Safe
For many years, there have been conflicting reports throughout the media regarding the safety of vaccinations against preventable diseases like measles, mumps, rubella, polio, and more. There has been fright and paranoia among the general public to the point that many parents are delaying or skipping vaccines for their children.
Due to the excessive misinformation available for patients in the media these days, we'd like to address what we believe are the five most dangerous myths about vaccines in circulation. We believe these common misconceptions are causing people to avoid vaccines for themselves and for their children. The bottom line is that skipping vaccinations is dangerous not just for one person, but for everyone, and we want to encourage everyone to keep up with vaccines for preventable diseases to do exactly that: prevent disease.
Please read this and share it with friends, family, neighbors, etc. We would like everyone to remain healthy, and vaccines are instrumental to our general public health.
If you have any questions, please feel free to call us! 805-527-9600
One Response to "The Five Most Dangerous Vaccine Myths"