Did I Miss My Flu Shot?
|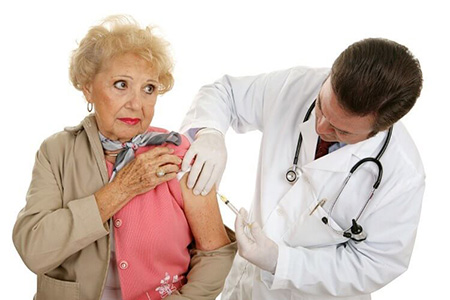 The Flu Season
Getting the flu shot is one of the most effective preventative measures in avoiding the flu, but now that we are well into the new year is it too late to get the flu shot? In fact, it is almost never too late to get this annual flu vaccination. Since the peak season for the flu is typically in January and February, getting the immunization right now could keep you safe from the flu when it is most likely to be at its most infectious!
Is It Too Late?
On the same hand, the flu does not always just disappear after the flu season and people at risk of health complications, like small children and seniors, should consider getting the flu shot and, for senors, the flu shot booster. Each vaccination covers three to four of the major strains of the influenza (flu) virus, which means that the shot will prevent the majority of strains from causing major complications.
Where Can I Go?
Our pharmacy, Home Care Pharmacy in Simi Valley will have the influenza vaccinations and boosters if you are looking to nip the flu virus in the bud before it comes knocking at your door. Remember that it is never too late to get the flu shot, especially since the peak of the flu season isn't until well into January and February and people with health risks should consider getting the boosters if the flu is still hanging around after the normal season has ended. It is always better to be safe now than sorry later.
One Response to "Did I Miss My Flu Shot?"