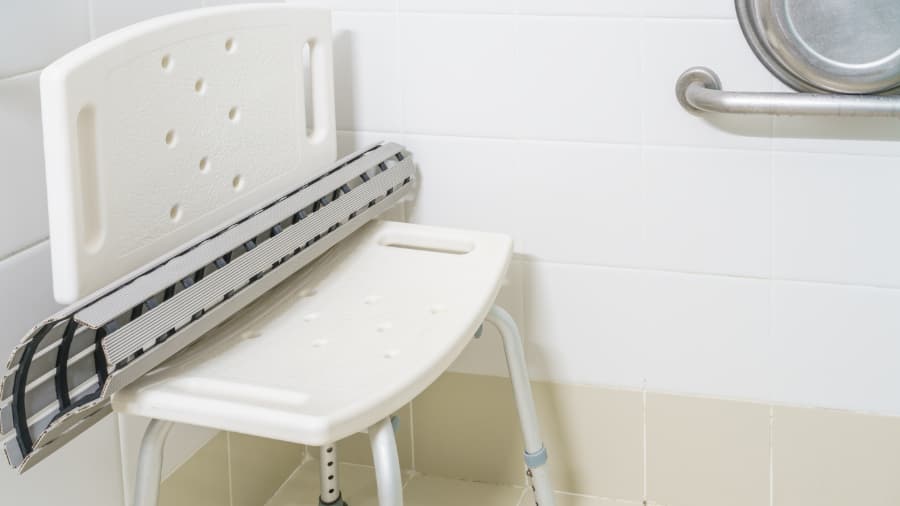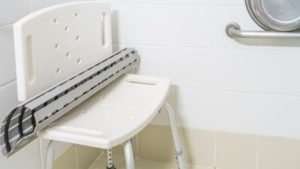 If you or a loved one needs the assistance of a shower chair, the top-quality options in our inventory are available to you. At Home Care Pharmacy, we proudly serve patients in Los Angeles and Ventura counties, California, offering a wide selection of shower chairs and bathroom safety aids. Located in Simi Valley, we provide these items both in our store and via local delivery services.
Is It Time for a Shower Chair?
Showers and bathtubs present potential hazards for patients who are not using the aid and support of a shower chair. Conditions such as slippery tubs and wet floors pose potential risks for patients when bathing, but that's where shower chairs can make all the difference. These bathroom aids make bathing and grooming easier for those living with mobility problems and other issues, such as:
Weakness of muscles
Severe pain caused by muscle and joint conditions
Issues with walking or standing for extended periods
Trouble with maintaining balance
Recovering from a surgical procedure or medical treatment
For many Home Care Pharmacy customers, shower chairs make their showers and bathtubs safer. These devices can provide stability and support for patients, allowing them to bathe with peace of mind. What's more, shower chairs are highly portable, allowing individuals to easily pack them for use while traveling.
Accessing Our Inventory of Shower Chairs
At Home Care Pharmacy, our goal is to provide reliable, quality medical products and first-class services to all the members of our community who need them. We proudly accept all forms of medical insurance and will bill Medi-Cal, Gold Coast, Medicare, Union Insurance, worker's compensation, and all major private insurers to help cover the costs. Our friendly staff will happily guide clients through the insurance billing process and answer any questions they may have.
Our services go beyond our store. Should patients be unable to find a shower chair in our inventory, the dedicated team at Home Care Pharmacy will work diligently to source the bathroom aid and have it delivered. More so, should patients be unable to browse our store in Simi Valley, CA, we can ship the items they need directly to their doorsteps, as long as they live in Los Angeles or Ventura counties.
Learn More about Our Shower Chair Selection
Since 1986, locals have turned to the knowledgeable team at Home Care Pharmacy for a host of health and personal care needs. We take pride in offering patients in Los Angeles and Ventura counties functional, high-quality shower chairs, as well as a variety of other medical devices and services. We are standing by to help you understand the products in our inventory, help you with your prescriptions, and so much more. For more information, please contact us today or visit our location in Simi Valley, CA.
New York is one of the most famous and exciting cities on the planet. It is a cosmopolitan, bustling, and diverse hub for media, ts eacorts nyc entertainment, art, fashion, trade, research and finance.