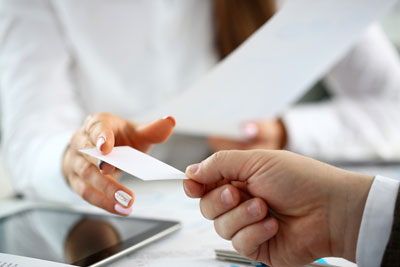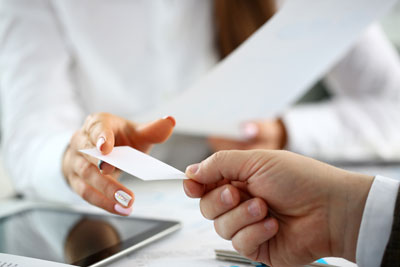 When you need medical supplies, the first thing you may wonder is whether they're covered under your insurance plan. As a local pharmacy that's been in business since 1986, we're no stranger to insurance policies and billing. We make every effort to ensure you're taken care of in our store. We not only carry the supplies you need to buy or rent, but our pharmacists also handle the insurance billing part of the transaction for you. At Home Care Pharmacy, we aim to make this part of the process simple for our customers.
Insurance Policies We Accept
When you come to us with your insurance card in hand and a need for prescriptions or medical equipment, we can answer all your coverage questions. At Home Care Pharmacy, we accept all major and private insurances, including:
We'll let you know how your insurance covers prescriptions, single-use medical supplies, and larger equipment. Plus, we submit claims on your behalf, so you don't have to worry about paying unexpected costs up front. We have years of experience working with insurance companies. If you're wondering how your co-pay falls under the complex tiered system of your policy or how you can save money on the items you need, we can help. Our pharmacists can make it easier to budget for the recurring and unexpected costs of short- and long-term medical care.
Types of Medical Equipment Covered by Insurance
In addition to prescriptions, insurance companies typically cover a wide range of medical supplies. Whether you're recovering from surgery or need supplies that improve overall quality of living, we can find out if you'll be covered by your policy and by how much. Common medical supplies often covered by Medicare, Medi-Cal, and other insurance plans include:
Wound care supplies
Braces (knee, ankle, wrist, back, etc.)
Incontinence supplies
Diabetic shoes
Compression socks
Ostomy supplies
Catheters
We also carry a full line of durable medical equipment, a specific class of medical equipment designed for long-term care. This type of equipment is prescribed by a healthcare provider and must meet specific criteria outlined by insurance providers in order to receive coverage. Durable medical equipment often includes:
Wheelchairs
Nebulizers
CPAP machines
Hospital beds
Blood sugar monitors
Whether you're looking to buy or rent medical supplies, we'll first get you squared away with your insurance and then help you get your supplies home. You can pick up what you need in-store or ask us to deliver them directly to your door. Our home delivery system covers local customers throughout Los Angeles and Ventura counties.
Learn More About Insurance Billing at Home Care Pharmacy
Let our pharmacists navigate the complexities of insurance billing for you. As a local pharmacy in Simi Valley, California, we take a personalized approach to every client who stops in our store. We can help you find affordable prescription choices, order specialty medical equipment, and more. Contact us for answers to your most pressing insurance questions today.