Test Your Health Knowledge With Online Quizzes!
|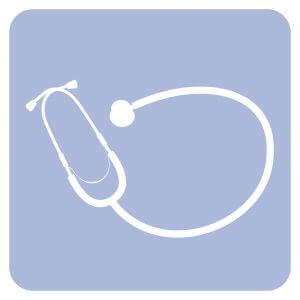 Knowledge of your health is something that you should always work to expand. Doing so can help you recognize issues, avoid complications with existing problems, and help you recognize when you need to contact a medical professional for help.
That's why the Internet Drug Index has numerous health quizzes that you can use to test your knowledge of several health conditions.
For example, how much do you know about headaches? Did you know that some headaches can actually be caused by allergens in the air or high blood pressure?
Below is a recommended list of more quizzes that any person should try to complete with flying colors.
What Quizzes Are Out There?
The first quiz anyone should take concerns heart disease. The heart is the single most important organ in the body, which is why understanding diseases that can affect it is so crucial.
The chronic obstructive pulmonary quiz is another quiz you should be able to pass. COPD is one of the most chronic conditions that can lead to numerous health hazards.
The quiz on ear infections is another that you should be able to pass. Ear infections can affect your sense of hearing and balance, which can lead to dangerous situations and permanent damage when treated improperly.
The last quiz we recommend concerns pain itself. You may even be surprised to learn that some sources of pain are nowhere as obvious as you might think.
What Should You Do if You Have Symptoms?
If you display symptoms of any conditions, then you should seek the appropriate treatment.
As always, remember that you should never rely solely upon information published on the Internet for treating serious health conditions.
You should always contact your doctor to diagnose your health condition and to have the right medications prescribed to treat what may be ailing you.
Contact Home Care Pharmacy to acquire the right medicines as per your doctor's instructions to get set on the road to recovery!
One Response to "Test Your Health Knowledge With Online Quizzes!"