Sunlight During Pregnancy Can Reduce the Risk of Asthma in Children Later On
|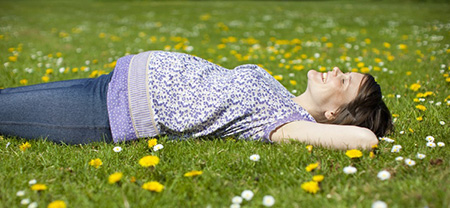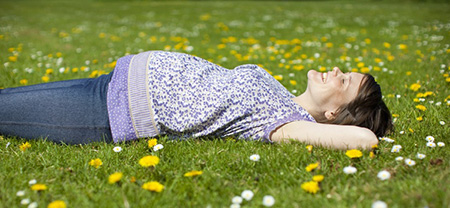 Asthma is a common childhood ailment, but it's an ailment that expectant mothers may be able to help their children avoid simply by getting a little sunlight during pregnancy. Doctors Scott Weiss and Augusto Litonjua, both professors at Harvard Medical School, hypothesized that higher levels of vitamin D in pregnant women would reduce the risk of asthma in their baby. They also theorized that sunlight was the best source of this vitamin. Their hypothesis was confirmed by a team of economists studying ways to reduce healthcare costs.
The economists' study showed that during the second trimester of pregnancy, it takes only about 10 minutes of sun exposure a day to boost a pregnant woman's vitamin D.
Simi Valley provides lots of sunlight throughout the year, so soak up as much of this free vitamin D as you can! It's important to know your limits, however, since many pregnant women struggle in the heat. If you start to feel excessively tired, go indoors. Be sure to avoid sunburn and dehydration as well.
Basking in the sun is fun, relaxing and good for you and your baby. Since sunlight is where most Americans get 90% of their Vitamin D, it may be wise to continue getting a little sun each day, even after your baby is born.
Of course, sunbathing during pregnancy doesn't guarantee a child free of asthma. If your baby has asthma or you already have a child with the condition, Home Care Pharmacy has the medical supplies you'll need, including inhalers or nebulizers in Simi Valley.
And, as always, don't forget your sunscreen!