Reasons to Choose Home Delivery for Medical Supplies
|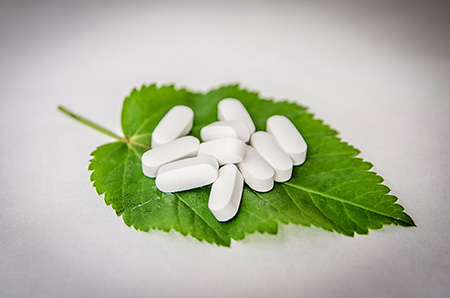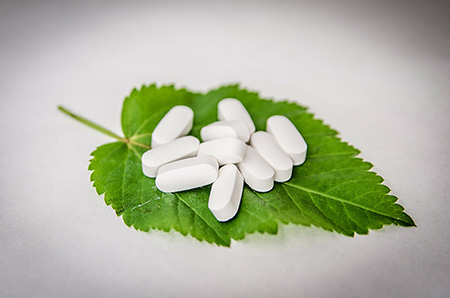 Whether you need insulin pumps, diabetes testing supplies, glucose monitoring supplies or medication, home delivery is a convenient option for many people. From greater accuracy and efficiency to money and time savings, ordering your medical supplies online from your favorite pharmacy can make your life much easier.
Whether you're homebound or just a busy parent, we will go over the many reasons to choose home delivery for medical supplies from your trusted pharmacy in Simi Valley.
Convenience
Save a lot of time by bypassing busy stores and long lines. Who has time for that when you just want to get home after work and make dinner? When you order online, you can accept your package of medical supplies from the comfort of your own home and avoid the long lines and gas from all those trips to the in-town pharmacy.
Reorder Reminders
Since supplies are shipped on a regular schedule, you get access to auto-refills on prescriptions or the ability to re-order supplies whenever you need them over the phone or online. Delay shipment if you have enough for now, or speed up the schedule if you find you need your supplies sooner. Get reorder reminders so you never miss a crucial medication or dosage.
Quick Shipping
Get your order in just a day or two. Usually, if you order in the morning, you could have your shipment the next day or at the very most two. Some supplies take three or more to ship depending on whether they're in stock. Be sure to order well ahead of time to avoid any possible delays due to availability or weather.
Careful Packaging
Your supplies and prescriptions are packaged carefully, accurately, and conveniently, all designed with your privacy and convenience in mind. As a reminder, insulin is always cold-packed for shipping.
Dependable Service
Because you rely heavily on your online medical supply ordering service through Home Care Pharmacy, we make sure you receive your orders in a timely and dependable fashion that you can count on time and again.
Private Consultations
Got a question on your medical supplies or prescriptions? No worries. Our team will gladly discuss your questions and concerns over the phone in a confidential manner. This way, you can ask questions in a private environment instead of in a crowded store surrounded by customers.
Personalized Support
In addition, our team will help you determine insurance options and copays as part of the ongoing support we offer each individual. We can alert you if a particularly medication will interfere with another, so as to ensure quality, safe ingestion at all times. Additionally, we can provide insurance verification to help you maximize benefits and minimize expenses.
Multiple Product Lines
Ordering online means you get access to a wider selection of products, so you can always locate the supply combination that's best for managing your condition.
Flexibility
Whether you're traveling or staying at home during a winter storm, you will get peace of mind knowing your deliveries will take place no matter what. If you winter in a warm locale, such as Florida, you can simply get your supplies sent to your alternate address.
Take back control of your life and start ordering your medical supplies online for home delivery. Trust your homecare pharmacy to get those orders filled and to your door in no time.
Contact Home Care Pharmacy
To get started, contact us today at 805-527-9600 or fill out our online form.