We're Ramping Up Our Delivery Operation
|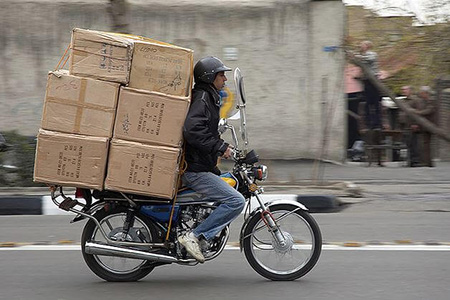 Home Care Pharmacy in Simi Valley is improving our delivery services of prescriptions in Simi Valley, CA. The improvements are being done because we are always looking for ways to better serve our customers. We deliver prescriptions along with needed medical supplies to those who need them. We are glad to also provide any needed support. Our customers are sure to be amazed with the ramping up on our delivery operation. It was already a great service, and now we have made it even better.
Efficient and Convenient
We strive to ensure that all customers are receiving their prescriptions and any needed medical supplies in an efficient and convenient way. We make improvements in our delivery services in order to ensure that you can rely on the most efficient services.
Your quick refills will still save you time because you do not need to wait in line at the pharmacy. The improvements in our services will make it even more convenient for you. The family-owned and operated Home Care Pharmacy continues to treat you and your family the same as we treat our family.
We strive to ensure that all patients who need prescriptions and medical supplies in Simi Valley continue to maintain the highest of standards, and that our delivery operation is geared up to offer the most efficient and convenient services to our community.
Medical Equipment
Any and all medical equipment will be handled through our services. For in-store customers, we also provide the following:
*Wheelchairs
*Walkers
*Diabetic supplies
*Wound care supplies
*Orthopedic supplies
*Orthopedic supplies
Contact us about having medical equipment delivered to your home we will be at your service. The improvements that we have made offer even better delivery services.
One Response to "We're Ramping Up Our Delivery Operation"