Online Ordering At Simi Valley's Fastest Pharmacy Providers
|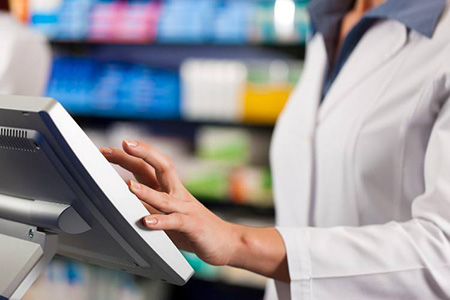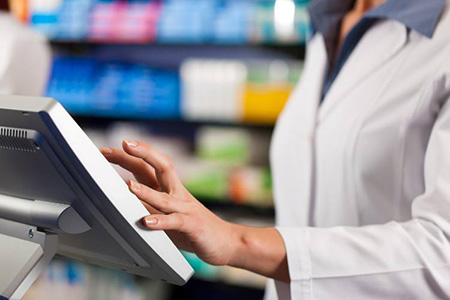 How valuable is your time, and how much of it are you willing to spend standing on a line at your local pharmacy waiting for your medication? Well, if you're like most people, you have things to do, and we at Home Care Pharmacy know this quite well.
At Home Care Pharmacy in Simi Valley, we are focused on helping you get in and out as soon as possible—after giving you the superior quality service you deserve, of course!
How Do We Do It?
By simply having the most effective online pharmacy service available in Simi Valley. Be it through your desktop, laptop or hand-held digital device, you won't have to wait long, actually seconds, to place your order.
If you need it even sooner, our RefillRx Mobile-supported services provide you with a one finger-swipe solution for prescriptions refills. Conveniently scan the bar-code on your prescription bottle and your order is sent to our dedicated pharmacy specialists. If you prefer, just enter the Rx number, and then wait for your home delivery. If you prefer, just pickup the order yourself at your convenience.
What Can We Help You With?
As the leading home care pharmacy Simi Valley service providers, we have only the finest online stock of medical supplies for sports injuries, wound care products, crutches, braces, wheel chairs, walkers, hospital supplies, orthopedic supplies and much more.
We Also Provide You:
We also accept all major insurance providers.
Serving Simi Valley and all of Ventura County for over 25 years, Home Care Pharmacy is community-minded. Call us now at 805-527-9600 for quality pharmaceutical services!