What Makes a Good Pharmacy?
|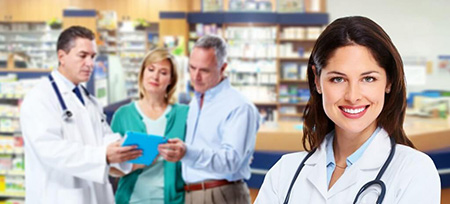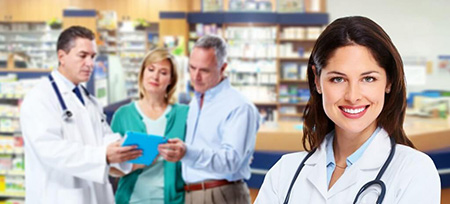 These days, more and more people find themselves in need of prescription medication recommended and approved by a doctor. Since this is the case, it's critically important that you be able to determine which qualities make a pharmacy notably good. If you're not certain what to look for in a good pharmacy, consider the following characteristics:
1. Accuracy In Filling Prescriptions.
This is arguably the most important task that a pharmacy can fulfill. An inaccurate prescription filling can be a matter of life and death. Since this is the case, it's a good idea for you to take your prescription to a pharmacy known for maintaining a high level of accuracy in prescription fulfillment — one like Home Care Pharmacy here in Simi Valley. We are a compounding pharmacy with a flawless record.
2. Excellent Customer Service.
It's safe to say that most people want to be treated well when they frequent a store. Excellent customer service is the key to ensuring that this process is put in motion. When a pharmacy's staff members treat you with common courtesy and are also able to answer your questions accurately and quickly, your experience is excellent and your visit to the store is expedited. For these reasons and more, it's a good idea for you to seek a pharmacy that offers excellent customer service. If you're searching for this type of pharmacy, be sure to consider us – we are known throughout our community for our high standards of customer service.
3. Integrity.
People want to do business with companies that say what they mean and keep their promises. For this reason, it's perhaps not surprising to note that one of the characteristics that makes a pharmacy good is integrity.
Summing It All Up
If you're interested in ensuring that your next trip to the pharmacy is quick and simple, it's important that you be able to identify what characteristics make these types of stores notably good. If you ever need a reminder, or if you're moving away from Simi Valley and need a new pharmacy, be sure to reference the characteristics outlined here. Good luck!
One Response to "What Makes a Good Pharmacy?"