Insurance is Tricky – Let Us Help You!
|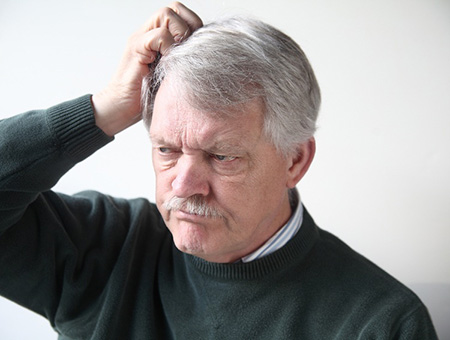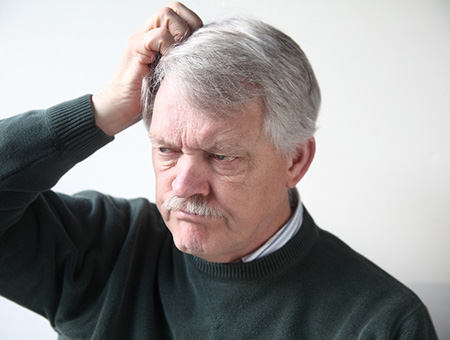 Changing insurance carriers? Our knowledgeable professionals at Home Care Pharmacy in Simi Valley, CA can help you understand how your new carrier can help you meet your needs effectively.
Home Care Pharmacy realizes that not all insurance plans are created equal. This is fine — we have the experience necessary to navigate the tricky maze of any new insurance plan. We bill Medi-Cal, Gold Coast, Union Insurance, Medicare, Worker's Compensation and every major private insurance entity as well, and we've got plenty of experience working with all of them.
One of the first questions we can help you answer would be how your new insurance covers your prescription plans.
Many insurance plans have a tiered plan for your prescription medication, and this would include a different co-pay within each tier. Moreover, some tiers are more "preferred" than others, and this could make your deductible lower. Our pharmacists can help you understand where you fit in this "tier" system. They also are aware of some ways to save money that you might have missed.
Home Care Pharmacy also realizes the importance of having a host of prescription options for chronic conditions. This is one of the main reasons why we offer a home delivery system for our local customers in Simi Valley, Moorpark and Thousand Oaks!
Finally: we are also aware of any generic medications that could help you save the most money as well. If you have a question, all you have to do is ask!
Get in contact today — call us at (805) 527-9600.