Home Care Pharmacy Will Bill Medicare For You!
|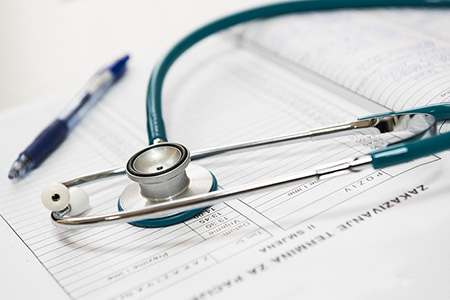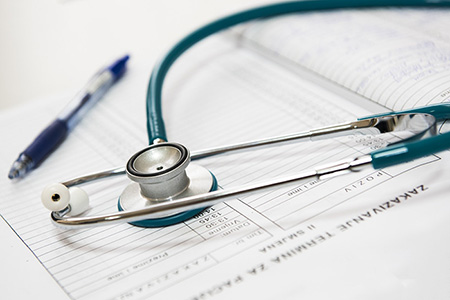 Medical supplies and assistive devices can get very expensive. It can be nearly impossible for seniors to cover these purchases out of pocket. That's where Medicare comes in. Here at Home Care Pharmacy, we are happy to take care of all the details for you, billing Medicare on your behalf for anything from walkers and wheelchairs to medical supplies and nebulizers.
This is just another way in which our family-owned pharmacy is here to help you: simply order your medical supplies from us, and we will submit the claim to Medicare so you don't have to worry about a thing. In fact, we are one of the only pharmacies in the Simi Valley area that offers this service.
Medicare Part B covers part of the cost for medically-necessary walkers, wheelchairs (doesn't include power wheelchairs) and other types of in-home equipment. Talk with your doctor first about your needs, then bring the prescription to us. Not only will we fill it but we will submit the claim as well.
Hospital Bed Medicare
As we age and suffer from more and more ailments, it becomes necessary to purchase medical equipment such as hospital beds for increased comfort and convenience. We help with hospital bed Medicare by billing this insurance and getting you the coverage you deserve. This coverage is critical, as the average cost of a hospital bed is between $5,000 and $10,000.
Wheelchair Medicare
Need help billing wheelchair Medicare too? We can help. From wheelchairs to electric scooters, it's possible to get coverage by Medicare for these products that help increase your mobility. We can also bill Medicare for wound care products, crutches, braces, hospital supplies, orthopedic supplies and more.
Walker Medicare
To get around the home more easily, a walker is often times necessary for the elderly, infirm or injured. Our walker Medicare billing services get you the funds you need to purchase the best type of walker for your specific requirements.
Nebulizer Medicare
If you suffer from asthma, chances are you need a nebulizer for treatment. Why hassle with billing Medicare on your own? We can bill nebulizer Medicare on your behalf so you can worry about more important things. We carry machines for both adults and children in the store, with popular brands including Drive, Omron, MedQuip, Leader, and Philips Respironics.
Contact Homecare Pharmacy Regarding Medicare Coverage
If you would like assistance with billing Medicare for your medical supplies, hospital beds, walkers and nebulizers in and around Simi Valley, contact us today at 805-527-9600.