Five Advantages of a Local Pharmacy in Simi Valley
|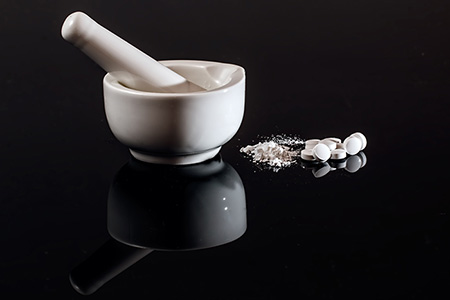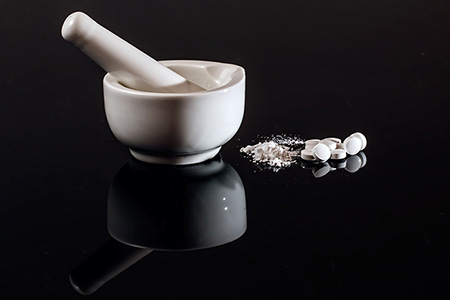 Finding the right pharmacy for you is as easy as looking in your own neighborhood. Rather than head to a large chain drug store where you're just another number, choose a local pharmacy for personalized attention that ensures you're on a first-name basis with everyone there. Sure, it's easy to hit the chains because they're on every street corner. But that doesn't mean they're the right fit for you.
You may not realize the many benefits of choosing a small, local pharmacy over a large chain, so here are some good reasons to choose a Simi pharmacy today:
Better, Friendlier, Faster: Because they're not dealing with many thousands of patients like the big chains are, your local hometown pharmacist has more time to pay attention to you, the customer. You're getting the same medication, but you're also enjoying better, friendlier and faster service overall. A local pharmacist puts more care and attention into customer interaction, ensuring you're more than just a number and actually considered like family. They have more time to explain in detail the medication you're taking, what the possible side effects are, the correct dosage and any potential interactions there may be between other medications you're taking. Smaller local pharmacies tend to take the extra time to get to know you and to review your history before simply handing over your bag of medication. You want that extra attention to detail in a pharmacist these days, especially if you're on more than one medication.
The Best, Not Necessarily More Expensive: Chain pharmacies tend to automatically give you more expensive medications so they can make a profit or even ask your doctor to prescribe you the non-generic medication in order to make more money. Local pharmacies will often choose the drug that works best for your unique situation rather than picking one that makes them the most money.
Convenience: Without a local pharmacist, it can be difficult to get the monthly medication you need refilled. Because your local pharmacist is located in or near your neighborhood, it's easy to get there when convenient for you. By having a go-to pharmacy near your home or work, your doctor can automatically send your prescriptions there every time so you don't have to shop around.
Caring Relationships: Bouncing around from chain pharmacy to chain pharmacy doesn't help you develop and foster those strong customer relationships you want with someone who routinely handles your important medications. Choosing a local hometown pharmacy that you can consistently go to will help build up a lasting relationship. They'll look out for you, take the initiative to ensure you're feeling well, and just generally offer better, more focused services.
More Options: Local pharmacies tend to provide more choices for their customers in regards to prescriptions. When the pharmacist knows you're taking a certain drug that is also available in a generic brand that happens to be cheaper, they are more likely to offer you that choice so you can save cash.
Contact Home Care Pharmacy
Home Care Pharmacy is your trusted local pharmacy in Simi Valley for everything from prescription medication refills to nebulizer refills. To learn more about what our Simi Valley pharmacy offers, contact us at 805-527-9600.