Don't Miss Your Health Care Window!
|

Millions of Americans rely upon their health insurance to make things affordable each year, from visits to the doctor to picking up their prescriptions. This is why selecting the best health care plan that fits your needs is vital to ensuring that you can have the type of care you require.

If you don't have health insurance currently or you're thinking about switching to a provider that can give you a plan that better covers your needs, then now is the time to do so. Open Enrollment for health insurance is only going to be available for a short while.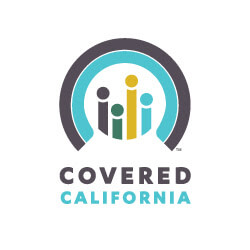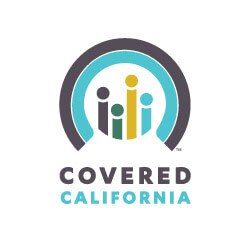 If you miss this deadline, then you may have to wait another year before you can find a health insurance provider that will accept you.
Covered California has affordable plans designed for individuals and families who qualify during Open Enrollment.
Why Should You Take Advantage of Open Enrollment?
As stated before, Open Enrollment through Covered California is a time period that makes it significantly easier and more affordable to you when finding a new health insurance plan to cover you. If you are currently enrolled in a 2014 plan, you may have automatically had your current plan renewed for you by your health insurance provider. You will have to talk with your health insurance company for further details, but it's still not too late to switch.
Open Enrollment lasts until Feb. 15, 2015.
If you're looking for health insurance as a new customer, or your 2014 health insurance plan hasn't renewed yet, then you should act now to see if there's a health insurance plan that fits your needs.
Regardless of where you fall in terms of health insurance coverage, now is the time to act. You need health insurance to manage the costs of health care and to keep both you and your family safe. If you have questions whether Home Care Pharmacy in Simi Valley will accept coverage from a certain insurance company, simply give us a call to find out!
One Response to "Don't Miss Your Health Care Window!"