Does Medicare Cover the Cost of Nebulizer Machines and Medications?
|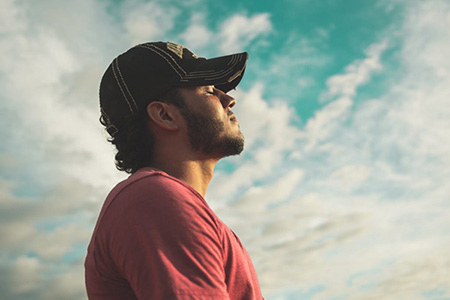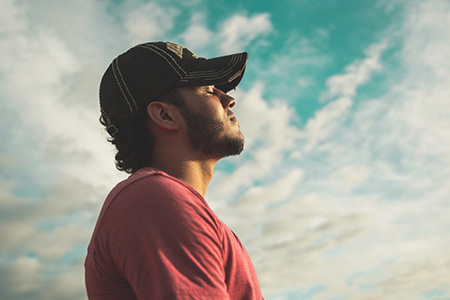 If you require the use of a nebulizer machine or medications in and around Simi Valley, your first concern is likely cost. Nebulizers, medications and medical supplies can be very expensive. It's only natural that you would want to know if they are covered by Medicare. The answer is yes (in most cases). Here at Home Care Pharmacy, we make the process easy by billing Medicare for you.
As one of the only local pharmacies in the area that bills Medicare for nebulizer machines and medical supplies on your behalf, it's this family-owned mindset that always puts you first. The only requirement is that you have to order your medications, medical supplies and nebulizers from us. We will take care of the rest, submitting your claims to Medicare.
In a nutshell, Medicare Part B covers part of the cost for medically-necessary supplies and in-home equipment, such as nebulizer machines. Your doctor will have to write a prescription first, which you can bring down to us. Then, we will fill the prescription and then file the claim. It doesn't get easier than that!
Nebulizers and Other Medical Equipment
Medicare Part B covers nebulizer machines, found under its durable medical equipment (DME) category. The only catch is that your doctor has to have prescribed it for use at home.
Patients are responsible for paying 20 percent of the amount approved. Then, the Part B deductible sets in to cover the rest. Medicare will cover the cost for DME in varying ways, depending on the type of equipment and level of diagnosis. But for nebulizers, you may have to:
Choose whether to rent or buy.
Medicare will only offer DME coverage if your healthcare provider and DME suppliers are both enrolled in Medicare. They have to meet strict standards in order to maintain enrollment with Medicare.
If your doctors or suppliers are not enrolled in Medicare, it will not pay the claims submitted, including nebulizer machine and medical supply coverage.
Always ask your suppliers if they participate in Medicare before you buy a nebulizer. If they are participating suppliers, they have to do what's called "accepting assignment." Just remember, it's not enough for suppliers to simply be enrolled in Medicare; they also have to agree to "participate." Suppliers that do not accept assignment are allowed to charge you the full nebulizer price.
For more information on nebulizer Medicare and medical supplies Medicare, get in touch with us today. FYI, we carry machines for kids and adults inside our store, with popular brands including Drive, MedQuip, Leader, Omron, and Philips Respironics.
Contact Home Care Pharmacy
Let us help you bill Medicare for all your nebulizer machine and medication needs. Please contact us today at 805-527-9600.