Claim Medicare for Hospital Beds and Nebulizers Supplies in Simi Valley
|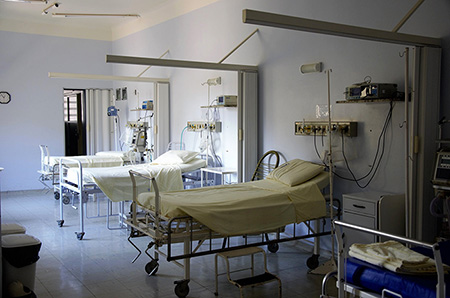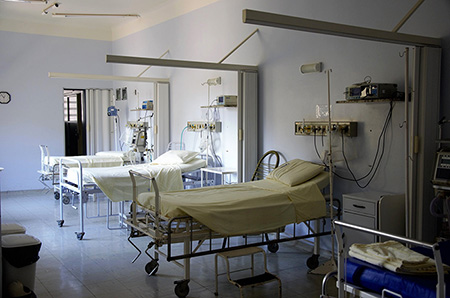 If you require the use of a hospital bed, nebulizer or other related medical supplies in Simi Valley, you may wonder if you can get assistance from Medicare to cover the costs. After all, those supplies, especially beds, can get very expensive. Yes, you can bill Medicare for your nebulizers and hospital beds. Here at Home Care Pharmacy, we will do one better than that: we will bill Medicare for you!
We happen to be one of the only pharmacies in Simi Valley that bills Medicare for large medical supplies such as beds and nebulizers on your behalf. We pride ourselves on being a family-owned pharmacy that puts you first. All you have to do is order your medical supplies from us, then we will submit the claim to Medicare.
Medicare Part B covers part of the cost for medically-necessary supplies and in-home equipment, from beds to walkers. Talk with your medical professional first and have him or her write a prescription. Bring it down to us or call it in, and we will not only fill it but submit the claim too.
Hospital Beds and Nebulizers
Medicare Part B covers hospital beds and nebulizers under its durable medical equipment (DME) category, provided your doctor has prescribed it for use in your home.
Typically, you will pay 20 percent of the approved amount, at which point the Part B deductible will kick in. It's important to note that Medicare covers the cost for DME in different ways. It depends on the type of equipment and level of diagnosis, but when it comes to a hospital bed or nebulizer, you may:
Need to rent the equipment.
Need to buy the equipment.
Be able to choose whether to rent or buy.
Medicare will only provide DME coverage if your healthcare provider and DME suppliers are both enrolled in Medicare. They have to meet strict standards in order to maintain enrollment with Medicare.
If your doctors or suppliers are not enrolled in Medicare, it will not pay the claims submitted, including hospital bed and nebulizer coverage.
Always ask your suppliers if they participate in Medicare before you purchase hospital beds or nebulizers. If they are participating suppliers, they must accept assignment. It's important to note that suppliers can be enrolled in Medicare but this doesn't necessarily mean they are "participating." In this case, they can choose not to accept assignment. If suppliers don't accept assignment, they can charge you the full hospital bed or nebulizer price.
For more information on nebulizer Medicare and hospital bed Medicare, get in touch with us today.
Contact Home Care Pharmacy
Our team can help you bill Medicare for all your hospital bed, nebulizer and other medical supply needs. Please contact us today at 805-527-9600.