Benefits of Nebulizer Breathing Treatments
|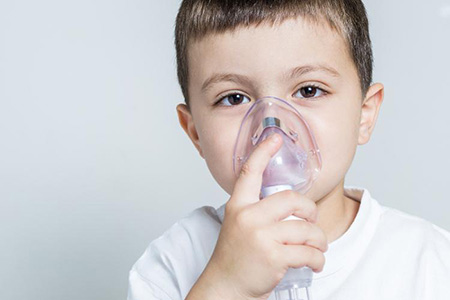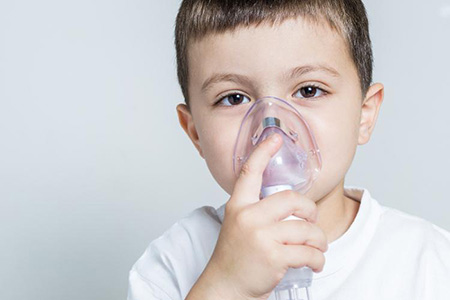 The CDC says about one in 12 people (about 25 million people) have asthma, and the numbers are rising every year. This lifelong disease causes wheezing, breathlessness, chest tightness, and coughing that can be managed through the use of prescribed medicines, such as inhaled corticosteroids, as well as nebulizer treatments. Nebulizers essentially change medication from a liquid to a mist so that it can be more easily inhaled into the lungs. In particular, they're useful for anyone who has difficulty using an inhaler, such as infants, small children and the elderly.
If you require the use of a nebulizer in Simi Valley, turn to Home Care Pharmacy for all your asthma management needs. We provide you with access to a wide range of nebulizers and compressor machines, carrying the most popular and trusted nebulizer machines for adults and children. We can also order filters, tubing, and mouthpieces to complement the machines as part of our medical supplies in Simi Valley.
Many different medications can be given using a nebulizer, including bronchodilators that open up the airway, hypertonic saline solutions that loosen mucus so you have a more productive cough, and antibiotics to treat and prevent infection.
Nebulizer treatments offer many benefits to the individual. Let's go over the main ones.
Immediate Application
Nebulizers allow for immediate application of medicine to airways, ideal for those suffering from asthma and COPD. While conventional devices such as metered dose inhalers and dry powder inhalers are preferred in most cases, they may present difficulties for some people who simply don't have the coordination to dispense the medication, time the inhalation perfectly, or combine both steps quickly and effectively.
Nebulizers, which emit a mist of medication that can be breathed in normally, offer medication delivery over a certain period of time, such as 10 minutes. This can be done while watching TV, reading or just relaxing in bed.
Ease of Use
Nebulizers are relatively easy to use and simple to coordinate. The medicine is easy to inhale despite any airflow limitation brought on by flare-ups and end stages of COPD. Here at Home Care Pharmacy, our pharmacists are trained in many pulmonary diseases and can train our customers how to properly use their new nebulizer machine. We want every patient to know exactly how to use their nebulizer before they leave our store.
Compact Size
While not as small and portable as an inhaler, nebulizers and air compressors can easily be left on a bedside table within easy reach. You're less likely to lose a nebulizer machine because it's not as small as an inhaler, which you can carry around with you. As such, your medical supplies in Simi Valley stay within easy reach.
Variety of Models Available
There are universal adult and pediatric masks available to fit any nebulizer. For example, Home Care Pharmacy offers pediatric nebulizer machines that come in the shape of a dog, cat, panda, penguin, train or fire truck. For those who are on the go a lot, we offer travel nebulizers that use a battery or AC adapter.
Contact Home Care Pharmacy
To learn more about nebulizers in Simi Valley, contact us at 805-527-9600 or fill out our convenient online form. Keep in mind that we also offer home delivery of your nebulizer and any medications you need. We'll even contact your doctor to facilitate the dispensing of all your breathing medications.