Avoiding Further Injuries While On Crutches
|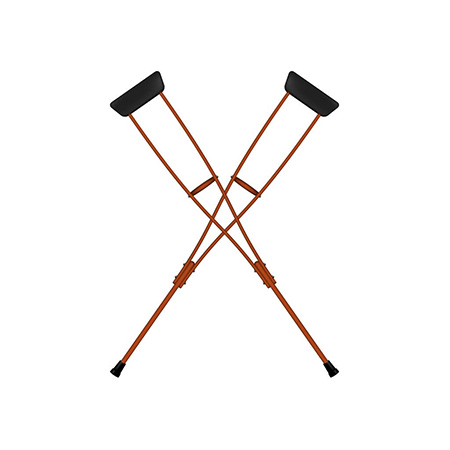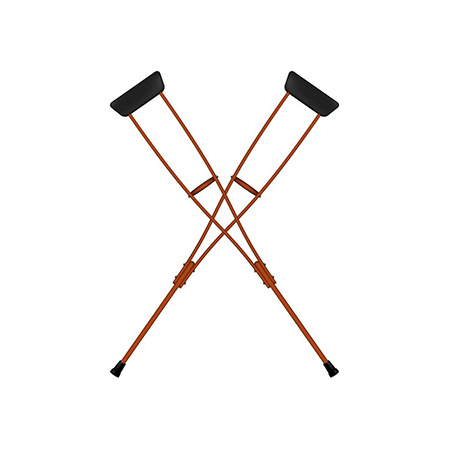 Many of our medical supplies customers here in Simi Valley are seniors or individuals who have limited mobility due to injuries. Although crutches are generally used during a recovery phase, there are still numerous risks associated with using them. Here are some valuable tips to follow in order to avoid further injuries while using crutches.
Don't Rest On Your Armpits
Resting on your armpits can actually cause skin irritation. In some cases, this practice can lead to rashes. While extra padding may be helpful, crutches can prevent rashes. Baby powder can control moisture and reduce chances of rashes developing. When possible, rely on the handgrips of the crutches to support you when moving.
Avoid Using Too Wide a Stance
A wide stance actually increases risks of falling. Finding the appropriate stance prevents you from losing your balance. Most recommend that the crutches be used with the appropriate vertical stance.
Use Your Legs On the Stairs
Some people rely on their hands to support them while using the stairs. It's actually better to rely on the legs to support the weight while climbing down the stairs. The hands should only be used to hold on to the crutches, not to support the entire body while heading downstairs. Hopping while going down the steps is recommended and may be easier to help maintain balance.
Don't Rely On Furniture
While it may seem convenient at the time, holding on to a chair or sofa to navigate a space is not recommended. This puts you at risk for falling and getting another injury.
Seniors and those recently injured may find it difficult to get acclimated to using crutches. When using crutches, skin irritation, falls and other injuries can happen if a person isn't careful. By following the tips above, you are sure to have a much safer experience.
Have questions about medical supplies and care? Give us a call.
One Response to "Avoiding Further Injuries While On Crutches"