Avoid Standing In Line — Get Your Prescriptions Refilled Online!
|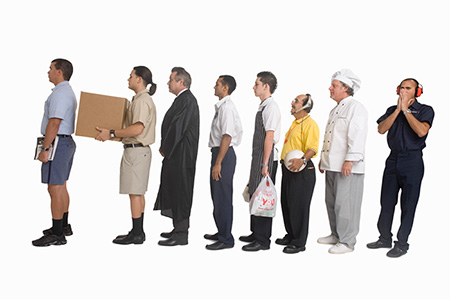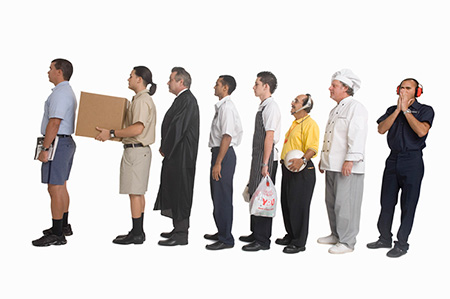 Between work, school, errands and taking your kids everywhere they need to be, it's no wonder we're all over-scheduled and exhausted. So why are you still spending time waiting in line to pick up your prescriptions?
At Home Care Pharmacy, patients come first. That's not just a slogan. We prove it by how we treat you. We know you're busy and don't have time to stand in line – so you don't have to.
Just order your refills through our secure online system. You can pick up at your prescription, ready to go, at your convenience. If you're local, you can even have it shipped right to your doorstep. We deliver to residents of Simi Valley, Moorpark and Thousand Oaks every weekday, Monday through Friday.
Home delivery is a perfect solution for seniors who may no longer drive, or anyone who is just too busy to come by, but afraid they will run out of an essential medication. If you can come to our pharmacy, think of how wonderful it will be to be able to walk right in and pick up your already-prepared order with little to no waiting!
We know that the last thing you need, especially when battling a health condition or recovering from an injury, is more stress — so we've designed the entire process to be simple, easy and quick. You can even order from your iPhone or Android smartphone with the RefillRX app, available to download from our web site.
Staying healthy – hassle-free! Come to Home Care Pharmacy or call us at 805-527-9600 to learn more.