Adjusting to Life with a Home Hospital Bed
|

Whether they've just been discharged from the hospital or are having trouble getting in and out of bed due to mobility issues, your loved one – and the entire family – can greatly benefit from renting a hospital bed for the home. Hospital beds are typically temporary solutions for individuals in these situations, so renting one is usually a better alternative for many families than purchasing one. Here, Home Care Pharmacy provides advice on living with a home hospital bed rental and how this piece of life-changing equipment can make daily routines easier for everyone involved in your loved one's care.
Navigating Lifestyle Changes with a Hospital Bed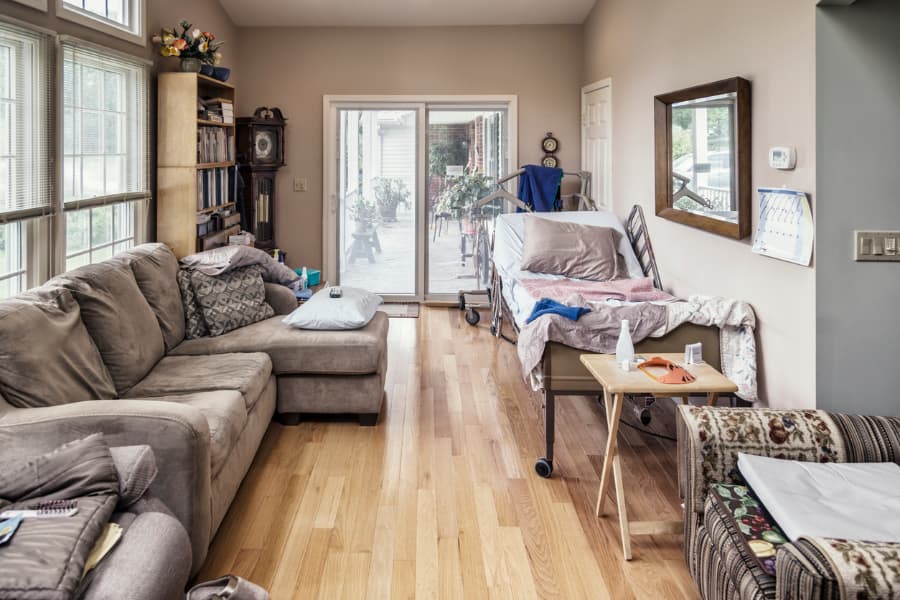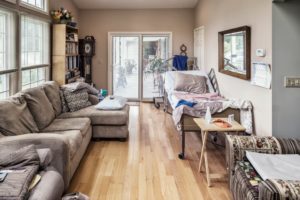 It goes without saying that the addition of an in-home hospital bed brings about certain lifestyle changes for not only your loved one but the entire family. While hospital beds are usually temporary fixtures, it doesn't mean they're easy to get used to – something Home Care Pharmacy understands well.
For instance, some patients dislike the fact that sleeping in a hospital bed means being unable to sleep in the same bed as their partner. Hospital beds are designed for one person only, and having to sleep here rather than their own bed is a consequence felt by both parties. To make matters easier, we suggest setting up the hospital bed in the same bedroom that they're used to sleeping in – that way, their partner is nearby throughout the night.
Additionally, it will seem like your family's life revolves around the hospital bed and the needs of the person in it. For example, your loved one will likely need assistance getting in and out of bed during their recovery. Ask your immediate family members for assistance if you are the primary caretaker, and be sure that you are carving time out of your busy day to tend to your own health.
When Should I Consider a Home Hospital Bed?
Choosing to buy or rent a hospital bed to place in your home is not a decision that's made overnight. Oftentimes, hospital beds are placed in the homes of those who've suffered from an unusually traumatic incident. If you're considering installing a hospital bed at home, there are a few questions you should ask yourself first about the person you're caring for:
Do they need assistance with bathing and using the restroom?
Are they at risk for falling out of a traditional bed while sleeping?
Do they have difficulty getting in and out of a traditional bed?
Do they have a condition that requires them to sleep with feet or head elevated?
Is special equipment required to be worn while they sleep, such as a CPAP machine?
If you find that your answer to one or more of these questions is "yes", then you or your loved one would greatly benefit from the advantages provided by a hospital bed for the home. Home Care Pharmacy is proud to deliver multiple types of hospital bed rentals to those who need them throughout California's Los Angeles and Ventura Counties. Contact us today for more information.