8 Ways to Manage Your Medical Supplies & Equipment
|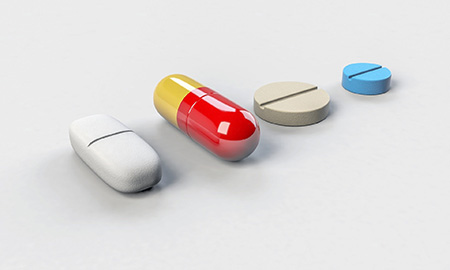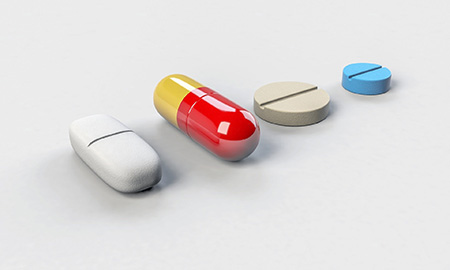 If have a condition that requires you to keep lots of medical supplies in your home, organization is key if you want to have any hope of keeping them straight. Effective organization is also for your own safety and for that of everyone else in your household. Plus, when you're well organized, you will spend less money on supplies you don't need when you are able to check at a glance how much of something you have. And of course, this also allows you to access your supplies quickly and effectively, especially in an emergency.
Check out these ways to improve your storage system for Simi Valley medical supplies.
1. Dedicate a shelf, cabinet, or closet to your equipment and supplies. It's just easier to keep them all in one place. You may need just one shelf or a whole closet depending on the size of your equipment and amount of your supplies.
2. Invest in plastic bins. Clear plastic storage bins and drawers are great for storing medical supplies, as they are inexpensive, easy to clean, and easy to spot what's inside. It's also a good idea to repurpose items such as plastic baby wipe containers for storing supplies.
3. Sort your health care products by how you plan to use them. Keep your first aid kits and supplies within easy reach. Store your contact lenses with related accessories such as lens containers, rinses, and spare eyeglasses. Keep cold remedies separate from skin care items like moisturizers and sunscreen.
4. Label everything, especially if you store things in opaque containers rather than clear plastic drawers and bins.
5. Utilize all the empty space you can. Plastic drawers are ideal because they make the best use of empty space in closets, such as underneath or between shelves and in corners so you can maximize all available space to your advantage.
6. Eliminate unnecessary packaging that comes with medical supplies, such as bags and boxes, as these just take up space.
7. Make sure your medical supply closet is easily accessible, especially if you have to access your supplies throughout the day. While a corner of your bedroom closet may work well, a centrally located linen closet is probably much more convenient.
8. Keep an emergency kit handy and keep it in a convenient spot. For things you would have to take with you to the hospital in case of emergency, keep it in the coat closet nearest the door. You should also keep smaller emergency kits, such as syringes and medicines, in your vehicle or in your work.
Organization is critical to managing large quantities and varieties of medical supplies, so make sure you dedicate some time and attention to where you will store your Simi Valley medical supplies.
Contact Home Care Pharmacy
For more tips on how to manage your Simi Valley medical equipment, contact us today at 805-527-9600.