7 Proven Uses of a Nebulizer
|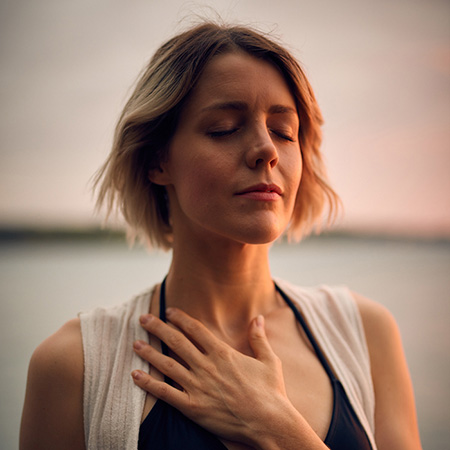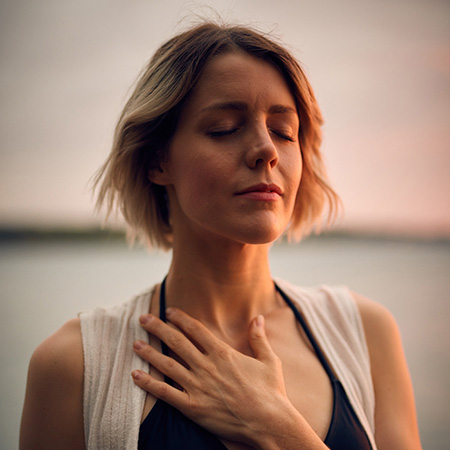 The most common treatment for diseases like asthma is a nebulizer. Asthma is a disease that swells the entire airway, making it difficult or impossible to breathe without assistance. That assistance comes in the form of Inhaled drugs to help treat the inflammation, with the ability to target the site directly. They have many other proven uses as well. If you use a nebulizer in Simi Valley, you will want to read on!
1. Treatment of Asthma
Nebulizers are commonly recommended for patients, such as young children, who can't readily use conventional inhalers. They can also be used during acute asthma attacks to deliver medications designed to expand the airways.
2. Cystic Fibrosis
Cystic fibrosis, a genetically-inherited disorder, can cause a buildup of thick and viscous mucus in the airways. This limits the ability of the airway to "clean" itself, often resulting in obstructed airways, chronic bacterial infections, and widened airways. Nebulized dornase alfa is often prescribed to help break down that mucus. A hypertonic salt water solution can also be used.
3. Lung Infections
The use of antibiotics through nebulizers can deliver large doses directly to the infected lungs. However, due to the risk of the development of multi-drug resistant infections, nebulized antibiotic therapy should only be used in limited circumstances.
4. Immunocompromised Patients
Pneumonia can sometimes be fatal for those who have a very weakened immune system, such as people with leukemia or HIV, or people who recently underwent organ transplants. Nebulized pentamidine is an anti-infective drug that can prevent infections in people with compromised immunity.
5. COPD
Nebulizers can help relieve symptoms of Chronic Obstructive Pulmonary Disease, a chronic condition that makes breathing difficult due to inflammation of the bronchial tubes, damage to the air sacs, and too much production of mucus. In this case, nebulized furosemide, a diuretic, can relieve this difficulty in breathing.
6. Difficulty Breathing
Difficulties in breathing can be brought on by various diseases, such as heart and kidney disease as well as cancer. Furosemide can help lower the amount of fluid that accumulates in the body by boosting the amount of urine the body can produce. In this case, nebulized furosemide may help relieve induced difficulties in breathing.
7. Acute Lung Injury
Bleeding disorders with increased coagulation may happen after acute lung injury. Nebulization of anticoagulants can help, which comprises drugs designed to stop excessive blood clotting.
Contact Home Care Pharmacy
To inquire about our nebulizers in Simi Valley, contact us at 805-527-9600 or fill out our convenient online form. We now provide home delivery of your nebulizer and any medications and medical supplies in Simi Valley you may need. Plus, if you need us to, we will gladly contact your doctor to facilitate the dispensing of all your breathing medications.