5 Best Practices for Managing Medical Supplies and Equipment
|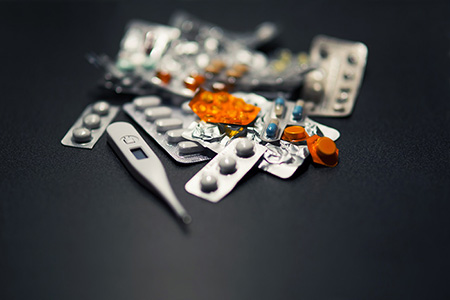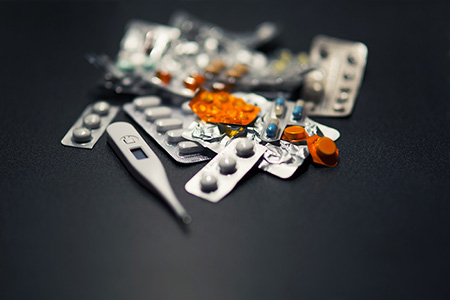 Managing your Simi Valley medical supplies within your home, especially when you have a lot of medications or your family members do, is critical in ensuring safety and effectiveness. The following tips are geared towards reducing waste, increasing efficiency and convenience, and boosting safety for all who live in the home.
1. Things to Think About
There are many considerations to take into account regarding where and how to store your Simi Valley medical equipment and Simi Valley medical supplies. Actually, you shouldn't keep medications in the bathroom, as temperatures in that area can fluctuate big time. Just think how humid it gets in there after you take a shower.
It's better to store them in your kitchen, a room that has a pretty consistent temperature while at the same time giving you convenient and quick access to everything you need. Just be mindful not to store them too close to stoves, ovens and other heat sources. Other than that, you have free reign as to where to put them, provided you have the space and you can keep them out of the reach of kids and pets.
2. Storage Drawers
Using storage drawer units are great ways to organize your medications. Pick them up at them at any department store, and look for stackable units. This makes it easy to label the fronts of the drawers for convenient sorting and easy access. Just pull out like a regular drawer and slide each one out.
3. Baskets
Baskets are another great organizing unit. Pick up a bunch of different sizes. Your larger supplies and small pieces of equipment (such as nebulizers) can go in large laundry-like baskets, while you can put smaller bottles of pills in smaller stackable baskets. Best part is, you don't have to spend a lot of money on these baskets. Just hit the dollar store. Then, you can keep them in your linen closet, bathroom closet or on a shelf.
4. Shelves and Medicine Cabinets
Got spare shelves or room in your medicine cabinet? It may take a bit of rearranging, but you can place frequently-used medications on lower shelves for easy access. Place supplies on the rest of the shelves according to the frequency of use. Place rarely-used items on the top shelf.
Alternatively, you could designate a different shelf to different types of medicine. For instance, pain relievers on one shelf, allergy medication on another, basic first aid supplies on another, and prescriptions on yet another. Limited on space? Store prescriptions in weekly organizers to conserve your shelf space.
5. Bins
If you have to store large pieces of medical equipment, put them in large plastic containers with snapping lids, then label each and stack in a closet.
No matter where you keep your Simi Valley medical supplies, always keep them locked up or out of the way of children.
Contact Home Care Pharmacy
For tips on how to store your Simi Valley medical equipment, contact us today at 805-527-9600.