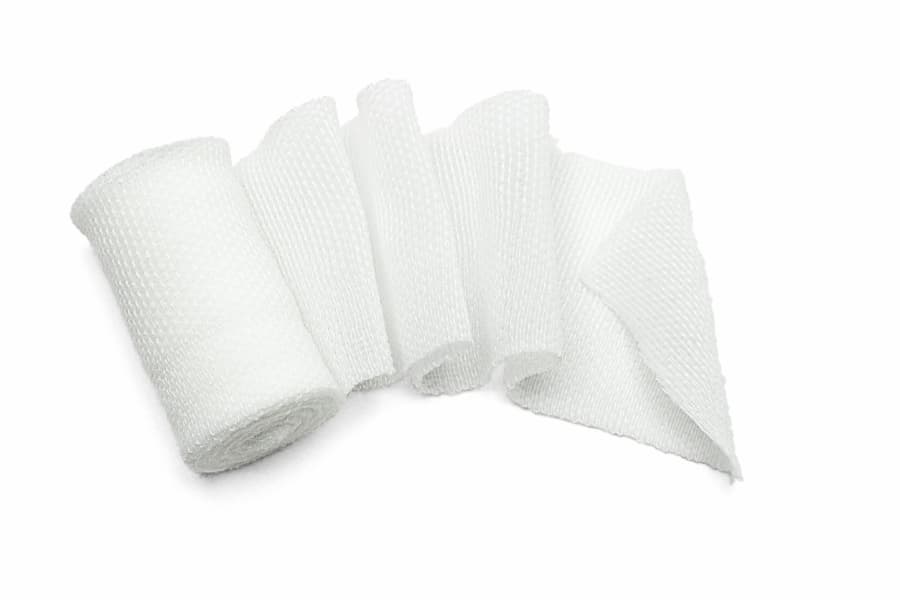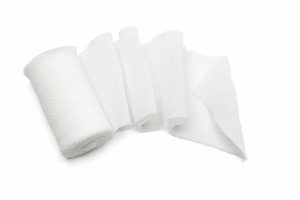 Whether it's an emergency or ensuring a wound heals properly, it's important to have wound care supplies on hand. From bandages for small cuts to products for post-surgery care, Home Care Pharmacy stocks everything you'll need for your recovery. For over 25 years, we have served the communities of Los Angeles and Ventura Counties with medical supplies and prescriptions at our location in Simi Valley, California, as well as through delivery services. Our stock includes a wide variety of wound care products to help meet your needs, and our helpful team is standing by in case you need assistance.
Our Selection of Wound Care Products
Both in our store and online inventory, Home Care Pharmacy offers a number of wound care products in various categories. These include the following:
Gauze
With everything from large rolls of gauze to pads and adhesive bandages, Home Care Pharmacy has what you need for covering and dressing cuts and other wounds.
Bandages
Whether you're looking for small spot bandages or large adhesive bandages that cover a wider portion of skin, we stock the supplies necessary for dealing with cuts, abrasions, and mild burns.
Disinfectant and Antibacterial Treatments
Soothing, cleaning, and disinfecting a wound of any size is crucial for it to heal properly, as well as minimizing the occurrence of scarring. We offer disinfectant and antibacterial ointments, creams, and other products for this necessary step.
Dressings
From gauze products to medicated dressing sheets, we offer the products you need to ensure wounds of all types and sizes remain free from infection and heal properly.
Hot and Cold Packs
When you're dealing with wounds, a hot pack can provide relief from pain and discomfort. Likewise, a cold pack can reduce pain and swelling on cuts, burns, and more.
First Aid Kits
Keeping a first aid kit on hand will ensure you have everything you need to treat an injury. They're also great to keep around the house, at work, or in other locations you frequent.
The Highest Quality Care
At Home Care Pharmacy, it is one of our priorities to make sure everyone has access to the prescriptions and supplies they need. In accordance with this philosophy, we accept all forms of medical insurance and bill the following:
Medi-Cal
Gold Coast Health Plan
Union Insurance
Workers' compensation
All major private insurers
To help fulfill your wound care needs, our staff is here to provide first-rate customer service. If there is something you don't see in our stock, we'll do our best to source the supplies you need. If you can't make it into our physical location, delivery services are available across Los Angeles and Ventura Counties.
Shop for Wound Care Supplies at Home Care Pharmacy
Treating, dressing, and caring for wounds all require using the right equipment and supplies. Home Care Pharmacy is your stop for all your wound care needs, as well as for prescription refills, nebulizers, and other more. If you would like to check if a certain item is covered by your insurance or explore our extensive inventory of wound care supplies, please visit our location at 1687 Erringer Rd, #101 in Simi Valley, CA, or contact us today.