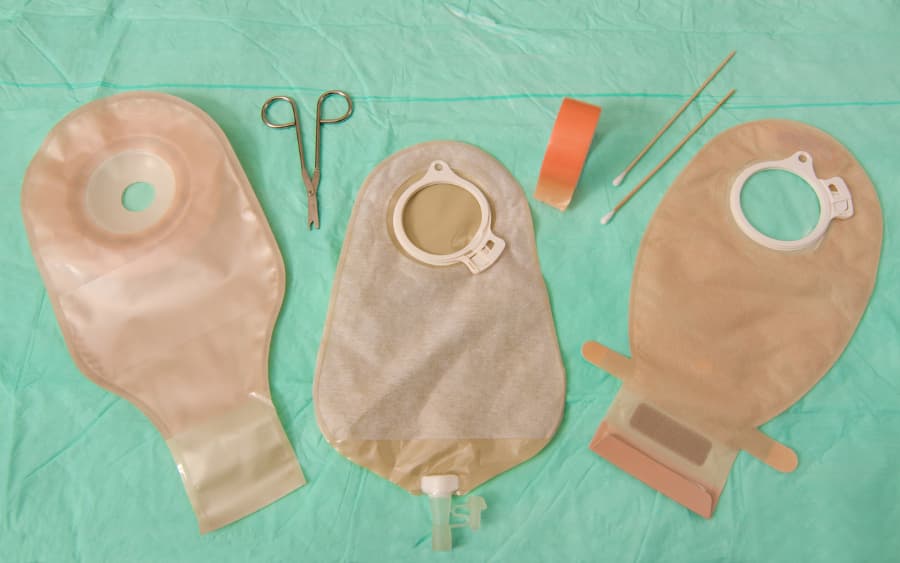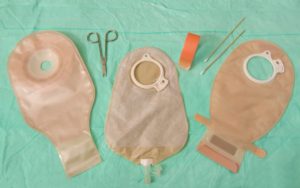 Whether you have a stoma yourself or are searching for ostomy supplies for a patient or loved one, choosing a pharmacy to work with can be a crucial step to routine care. Family owned and locally operated since 1986, Home Care Pharmacy in Simi Valley, California, offers a variety of ostomy supplies, as well as catheters. Our customer service, personalization, and delivery services to Los Angeles and Ventura Counties set us apart and provide you with easy access to the supplies you need.
Ostomy Supplies We Offer
Ostomy care can require a lot of moving parts. At Home Care Pharmacy, we have ample equipment and supplies to help keep you stocked on what you need, including:
Pouching Systems
Ostomy pouching systems are designed to collect the output from your stoma. They can come in either one- or two-piece systems, each with its advantages. Consult with a pharmacist or your physician about what system is the best fit for you.
Adhesives
Medical adhesives like stoma paste, adhesive tape discs, and liquid adhesives are required for the proper application of certain ostomy components. These adhesives secure appliances like wafers and flanges and are skin-safe to use.
Anti-Adhesives
These are employed to make the extraction of skin-applied components easier and to remove any residue. Anti-adhesives can help to reduce skin irritation by easing this process.
Wipes
Wipes offer fast and efficient cleaning of the stoma and allow you to quickly prepare for ostomy bag placement. Many wipes are designed specifically for stoma treatment and offer a skin-safe formula.
Cleaners
These products help to clean and deodorize certain rubber, latex, and plastic components. Specified to improve ostomy care, these cleaners can help reduce irritation and offer a longer lifespan for your products.
Catheters
Specifically designed to aid in the draining of urine, we also offer a variety of catheters for your medical needs. Catheters come in many types for different treatments, so be sure to consult with one of our pharmacists for proper compatibility.
We understand that ostomy care can require many different products, and these are just a few of the supplies we offer. If you need additional products, please inquire about availability.
Why Choose Us for Your Ostomy Supplies?
At Home Care Pharmacy, we pride ourselves on offering specialized, personal services, and supplies that you won't find at other pharmacies. We know that ostomy care especially relies on specific pharmaceutical needs, and by offering personalized customer care, we can help ensure your needs are met in a timely and effective manner. Furthermore, we offer convenient delivery services throughout Los Angeles and Venture Counties. We're highly committed to helping as many people as possible receive the supplies and prescriptions they need through our local delivery and online services.
Order Your Medical Supplies from Home Care Pharmacy Today
Home Care Pharmacy has been serving Los Angeles and Ventura Counties for over 25 years. We understand that reliable and easy access to medical supplies is a crucial part of ostomy care, which is why we strive to make it simpler. We put also customer convenience first by offering online pharmacy refills, local delivery, and personalized services. Contact us today to find out more about the ostomy supplies we offer.