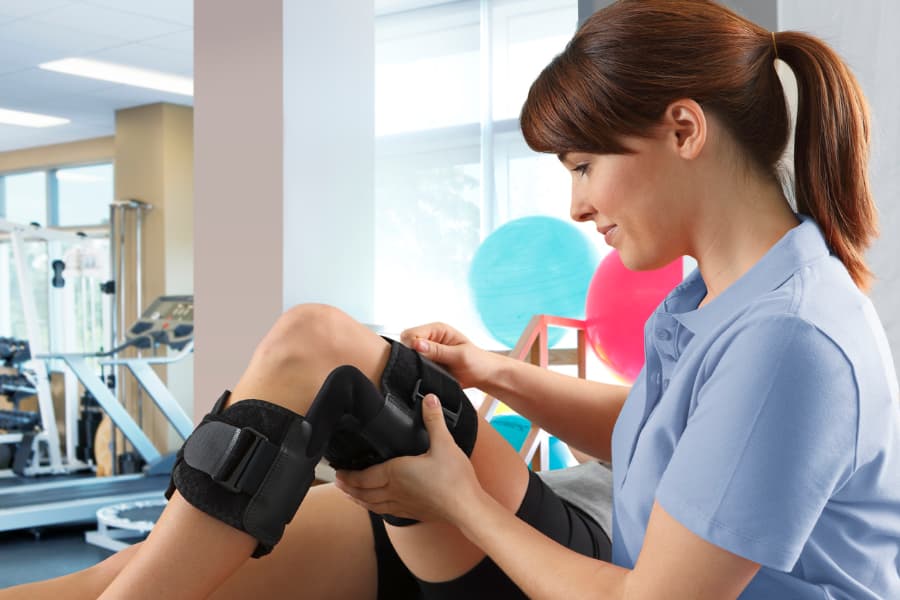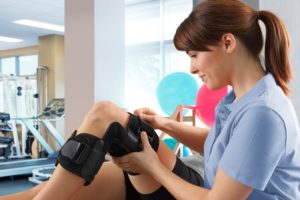 If you have been injured or are currently dealing with a lot of pain, you know how difficult it can be to go about your daily routine. Luckily, it is possible to fight back against the pain with orthopedic products from Home Care Pharmacy. Since 1986, we have been serving the medical needs of California's Los Angeles and Ventura Counties. We accept all forms of medical insurance and strive to provide care to all patients in a timely and professional manner.
Our Orthopedic Products and Solutions
We stock a wide array of orthopedic products and medical supplies at our physical store in Simi Valley, CA. If you cannot find what you are looking for in our store, we are more than happy to order whatever you need online and have it delivered to your home. In our store, you will find the following orthopedic products and solutions:
An ankle brace can be used to help alleviate the pain caused by an ankle sprain, or it can be used as a precautionary step to help limit the chances and severity of an ankle sprain.
Back Braces
There are many types of back braces for a variety of different uses, including surgery rehabilitation, acute pain management, and posture support.
Knee Braces
Whether you are attempting to prevent an injury or dealing with discomfort from runner's knee, arthritis, or a sprained knee, Home Care Pharmacy will find you the right brace that will help to keep your knee aligned and manage your pain.
Wrist Braces
If you suffer due to pain caused by carpal tunnel syndrome, arthritis, or another hand injury or condition, your doctor may recommend a wrist brace.
Delivering Critical Medical Products and Putting Patients First
At Home Care Pharmacy, it is our goal to deliver high-quality medical products and services to as many patients as possible. That is why we accept all forms of health insurance and bill Medi-Cal, Gold Coast, Medicare, Union Insurance, workers' compensation, and all major private insurances.
We also strive to allow anyone to access our products and services – regardless of their physical condition. If for some reason you are unable to visit our store in person, shop our inventory online and have your medical products and prescriptions delivered to your door within Los Angeles and Ventura Counties.
Get the Orthopedic Products You Need at Home Care Pharmacy
Dealing with the aftermath of a surgery or injury is never fun, but the right orthopedic products can help make the recovery process – and your life – a little easier. As a family-owned pharmacy serving Los Angeles and Ventura Counties for over 30 years, Home Care Pharmacy is where patients come first. From prescriptions to vaccinations to medical supplies, we proudly offer everything you need in one place. If you are interested in learning more about our pharmaceutical services or our orthopedic product inventory, please contact us today.