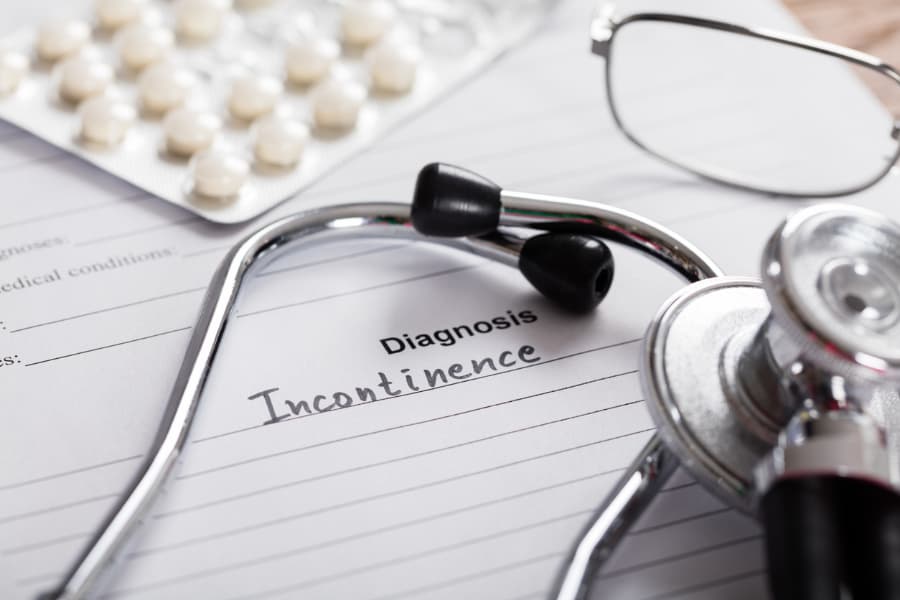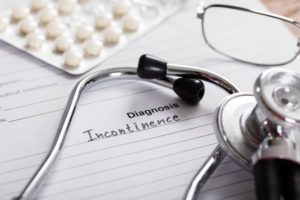 No matter the cause or nature of your incontinence, there are a number of ways to manage it with the help of Home Care Pharmacy in Simi Valley, California. We offer incontinence products both in our store and via delivery across Los Angeles and Ventura Counties. If you need help finding what you need, our knowledgeable and friendly team is standing by to provide assistance.
Our Selection of Incontinence Products
If you or a loved one lives with incontinence, turn to Home Care Pharmacy's selection of top-notch solutions for managing daily symptoms. These include:
Pads and Liners
A wide range of styles, sizes, and thicknesses are available to match your unique needs. Pads are discrete and can offer a great solution for mild incontinence.
Underwear
Purpose-made undergarments are another effective solution and can offer maximum protection. The latest versions are comfortable and inconspicuous, and you can find both disposable and reusable options.
Protective Underpads
These disposable pads can protect clothing, chairs, mattresses, and furniture. A wide variety of different sizes and styles are available.
Throws
Like protective underpads, throws can be used in a variety of situations to protect seats and furniture. These types of products typically are machine washable and reusable for superior versatility. Home Care Pharmacy carries a variety of these products in a range of sizes to suit all needs.
Plastic Pants
These garments line the insides of an ordinary pair of pants and can protect the clothing itself as well as seats, beds, and other furniture. They offer a great deal of comfort while remaining totally waterproof.
Alarms
For people with nocturnal enuresis (bedwetting), these alarms are constructed to wake the user to help condition them to get up when it's time to use the bathroom. They have been shown to be quite effective, and several designs are available.
The Highest Quality Care
It is Home Care Pharmacy's belief that all members of our community should have access to high-quality medical supplies and services. That's why we accept the following:
All major private insurance plans
Gold Coast Health Plan
Medi-Cal
Union Insurance
Workers' compensation
We're also known for our world-class customer service, and our team will go the extra mile to source any supplies you might need that you don't see in our inventory. For those who can't make it to our physical location, we have delivery services available to Los Angeles and Ventura Counties as well.
Find Incontinence Supplies at Home Care Pharmacy
Home Care Pharmacy makes managing incontinence much easier by conveniently carrying the products you need. To learn more about the incontinence products we offer and see if specific items are covered by your insurance, please contact us or visit our location in Simi Valley, CA, which is located at 1687 Erringer Rd, #101. Alternatively, you can place an order for delivery if you live in Los Angeles or Ventura Counties.