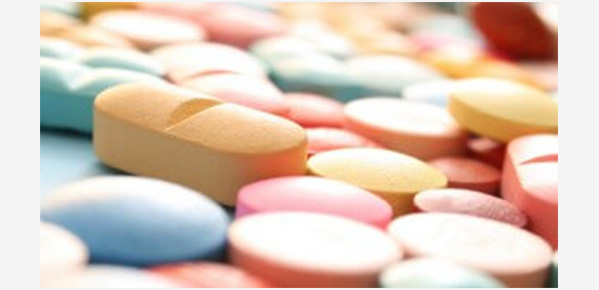 Prescription Compounding For Simi Valley
What Is Prescription Compounding? Prescription compounding is the practice of creating custom pharmaceutical products for individual patients. This differs from traditional off-the-shelf..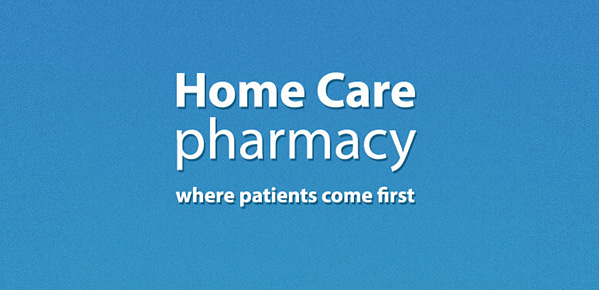 Announcing Our New Website!
We are very happy to announce the launch or our new and improved, user friendly website which will be a huge time..