Using a Lift Chair Recliner
|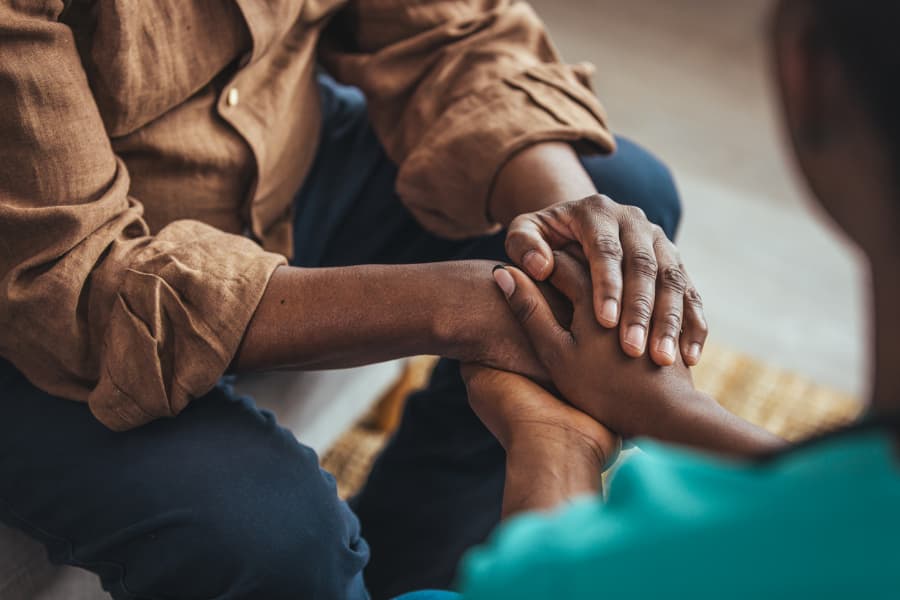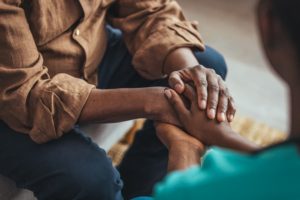 As people age, they may find that some tasks are more challenging than they used to be. One of those is getting up and down from the seated position. Lift chairs aid in this movement, assisting individuals who may need a helping hand. Located in Simi Valley, California, Home Care Pharmacy is a family-owned pharmacy that specializes in medical equipment delivery for those in Los Angeles and Ventura counties. Here, we explore lift chairs, their uses, and who can benefit from having one in their home.
The Purpose of a Lift Chair Recliner
After resting for extended periods in a sitting position, it can be difficult for aging people and individuals with certain medical conditions to lift themselves. Lift chairs offer the stability these individuals need to accomplish this task. This useful piece of medical equipment is also a recliner, allowing patients to comfortably sit or relax at their leisure.
Patients may elect to have lift chair recliners in their homes for a variety of reasons. The ability to remain independent can be a driving force as it may directly impact the quality of life for most patients. Another reason may be an ailing injury or medical condition. Patients with the following medical conditions may complicate a person's ability to stand up from a seated position:
Arthritis of the hips, knees, or even shoulders
Joint pain
Back injuries
Poor circulation
Recovery from an operation
Benefits of Using a Lift Chair
Lift chairs provide many health benefits to patients and caregivers. The benefits of using a lift chair recliner are as follows:
Reducing the Risk of Injury
As people age, slips and falls can affect them much more severely. Because of the drastic consequences that can occur, individuals must take the necessary precautions to avoid accidents from happening. With the slow, steady assistance that chair lifts offer, they can significantly lower the risk of injuries.
Safer For Caregivers and Family Members
Caregivers and family members who aid loved ones can sustain injuries of their own when helping them. Transferring a patient from a seated position to a standing one and vice versa can be one of the most difficult tasks for a caregiver. Constantly leaving over or lifting with their back can result in long-term damage. This cumbersome activity is made considerably easier with the use of a lift chair recliner.
Simple to Use
For durable medical equipment to be effective and useful, it needs to be safe, reliable, and easy to use. Lift chair recliners, like the ones from Home Care Pharmacy, make sitting and standing simple with intuitive functions.
Gaining Back Independence
For some aging individuals or patients suffering from certain medical conditions, it can be difficult to accept the help of others. No longer being healthy enough to complete certain tasks alone can take a heavy toll on a person.
With a recliner lift chair, patients can go from a standing to a seated position without someone else's assistance. This can provide a loved one with a sense of accomplishment that can dramatically improve their overall well-being, as many studies have shown that maintaining independence reduces the risk of chronic disease, anxiety, and depression.
Things to Remember While Using
Although recliner lift chairs are extremely beneficial, they should still be used carefully. Patients need to be aware of their surroundings while operating their chairs. Aspects to consider while operating a lift chair include:
Small children and pets can become trapped under the base of the chair when lowered
Patient's legs and feet can become lodged under the chair as it lowers
Pillows, blankets, and other items can fall off the chair and create a tripping hazard as the chair raises up
Lift Chairs and More at Home Care Pharmacy
Residents of Los Angeles and Ventura counties in need of top-quality medical equipment can find what they need at Home Care Pharmacy. Our family-owned and operated pharmacy in Simi Valley, CA, features a host of safe and reliable equipment, including lift chair recliners. We are also pleased to offer various vaccinations and other related services. Contact us for more information about our selection of power lift chairs, or to speak with a team member about our short and long-term equipment rentals.