What Exactly Is Prescription Compounding?
|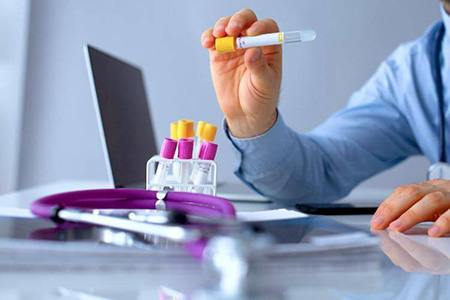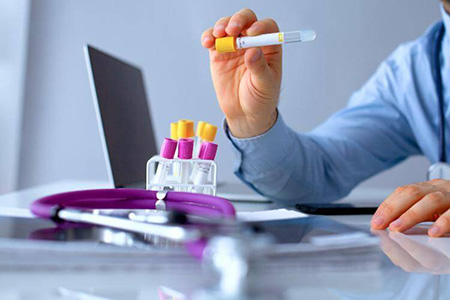 Prescription compounding is an established tradition that allows physicians to prescribe specific medication prepared by certified pharmacists for specific patient needs. For many years, prescription compounding provided the majority of drug care for many patients. Today, most prescription drugs are mass-produced by pharmaceutical companies, but compounding allows for individual needs to be taken into consideration.
Prescription compounding arose out of the need to provide drugs to patients with certain medical conditions that cannot be treated by mass produced medication. It is recommended for patients who are allergic to dyes or fillers in commercial medication. In pediatric cases, some patients may not be able to take medication if the capsule is too large or dose too high. These are some of the situations where prescription compounding plays an important role in helping the patient find an appropriate treatment.
Compounded medications are usually ordered by licensed physicians and nurse practitioners and mixed by licensed compounding pharmacists in a safe and carefully controlled environment. A compounding pharmacy Simi Valley consists of licensed pharmacists trained in chemical compounding, making them qualified to provide compounding prescription services.
The basis of compounding prescription medication is the patient-physician-pharmacist relationship, also known as the triad relationship. Some of the main reasons for recommending compounded prescription medication include:
The mass production of certain medications may be discontinued by pharmaceutical companies due to lack of profits or other issues. Compounding pharmacists often order the ingredients for the discontinued medication and compound the product to suit the dosage needs of their patients.
Some patients require particular medication and nutritional supplements that are available commercially, but have an allergen in the preservative, dye, or binder. A compounding pharmacist can mix the required ingredients for that particular drug or nutritional supplement while excluding the offensive component.
Compounding pharmacists can also create personalized dosages or uniquely flavored products for special patients such as children or even pets. The market for compounded medication for pediatric patients is on the rise because mass produced medications are lacking.
Compounding pharmacists can combine several medications or nutritional supplements into one dosage for their patients.
Some medications produce certain side effects such as upset stomach and drowsiness. Prescription compounding allows compounding pharmacists to prepare such medication in such a way that it does not produce the unwanted side effects.
While prescription compounding has its benefits, it is advisable to seek prescription compounding medication from a licensed and qualified compounding pharmacy.
Call Home Care Pharmacy today for help with your prescription!
One Response to "What Exactly Is Prescription Compounding?"